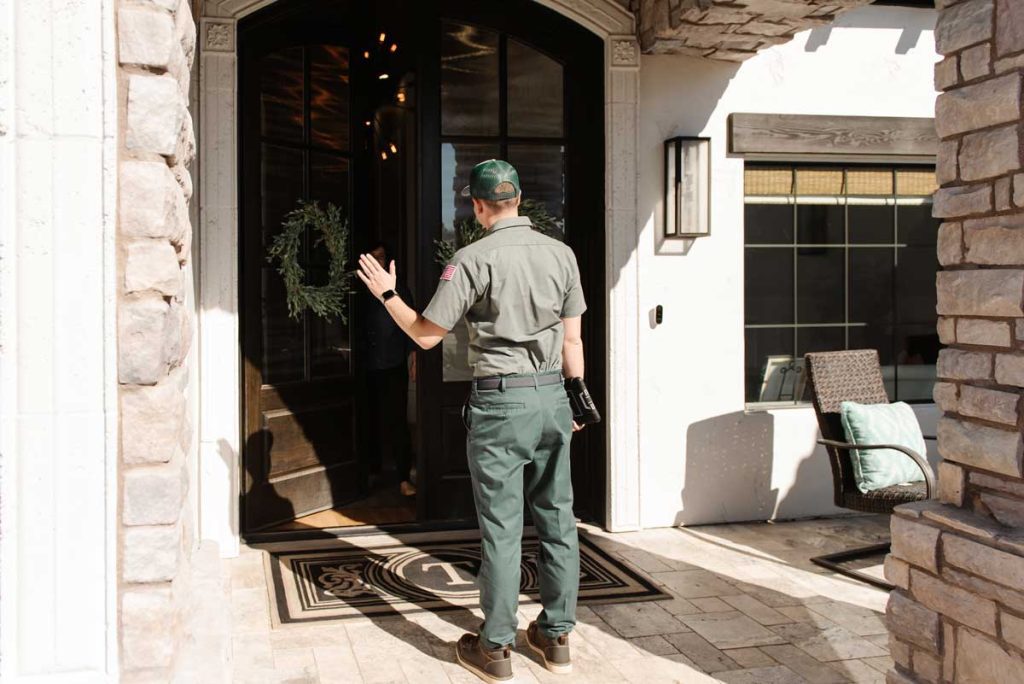 Clean Air the Way Nature Intended It
#1 UV Light Installation in Phoenix, AZ
When you think about the health and safety of your loved ones, indoor air quality doesn't always come to mind. Harmful outdoor pathogens entering your home can cause breathing issues and respiratory illnesses for everyone in your household.
Luckily, you can breathe easy by calling us at Rainforest Plumbing & Air to upgrade your HVAC system with a UV light installation. Ultraviolet light eliminates airborne contaminants such as:
Mold
Mildew
Viruses
Bacteria
You and your family breathe healthier, cleaner air, and UV light installation increases the efficiency of your HVAC system. More efficiency conserves energy and helps you save on your monthly electricity bill!
Start breathing better air today! Call Rainforest Plumbing & Air at (480) 359-3664 in the Phoenix Metro for fast service and expert UV light installation in Phoenix, AZ.
benefits of uv air purification
Discover the Benefits of UV Air Purification
Unlike standard air filters, HVAC UV systems eliminate foreign particles and airborne contaminants at the source. By exposing contaminated particles to ultraviolet light, UV air purification neutralizes contaminated air and dangerous pathogens on a molecular level. Benefits of UV air purification include:
Ultraviolet Light Installation by an Experienced Team
UV light air purifiers work safely with your HVAC system and ductwork. Once we install the unit, air sanitization begins immediately.
Backed with our "5-Star Trust Guarantee," we offer UV light installation and HVAC services with no hidden fees. Our specialists make the process convenient with same-day installation when possible.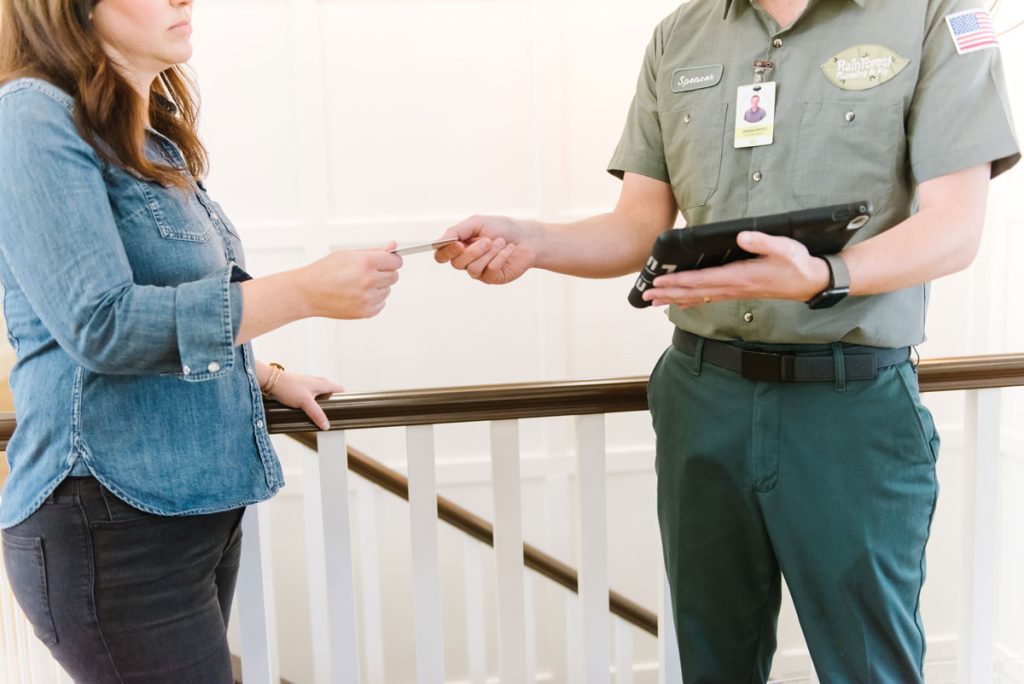 Why Invest in UV Air Purifiers?
Ultraviolet light air purifiers continue to grow in popularity here in Arizona because of their effectiveness against airborne pathogens. Exposure to mold, viruses, and bacteria in a home's air supply can lead to cold symptoms such as coughs, sneezing, and other forms of respiratory illness.
Our HVAC UV air purifiers use UV-C light to neutralize these airborne pathogens before they can spread throughout your home and further contaminate the air you breathe.
Compatibility with commercial and residential HVAC systems
Sanitizes air in large and small properties
Kills harmful microorganisms that cause respiratory illnesses
Quick installation and easy maintenance—we'll change your UV air purifiers' bulbs every few years
Saves energy and cuts costs on your electric bill
Keep Your AC System Clean and Efficient with UV Lamp Purifiers
The thought of mold and mildew growing in the hard-to-reach ducts of your household terrifies most homeowners. Our team at Rainforest Plumbing & Air specializes in putting such fears to rest for good.
Evaporator coils in your AC unit condense moisture as air is cooled in your ventilation system—the perfect breeding ground for mold and mildew. Once installed, UV lamp purifiers keep evaporator coils clean while helping them run optimally. This reduces energy usage compared to standard HVAC filters. Thanks to UV lamp purifiers, you'll breathe clean air while saving money.

Our exclusive membership plan offers many benefits that improve system efficiency and provide discounts on service calls, while giving you priority service and peace of mind.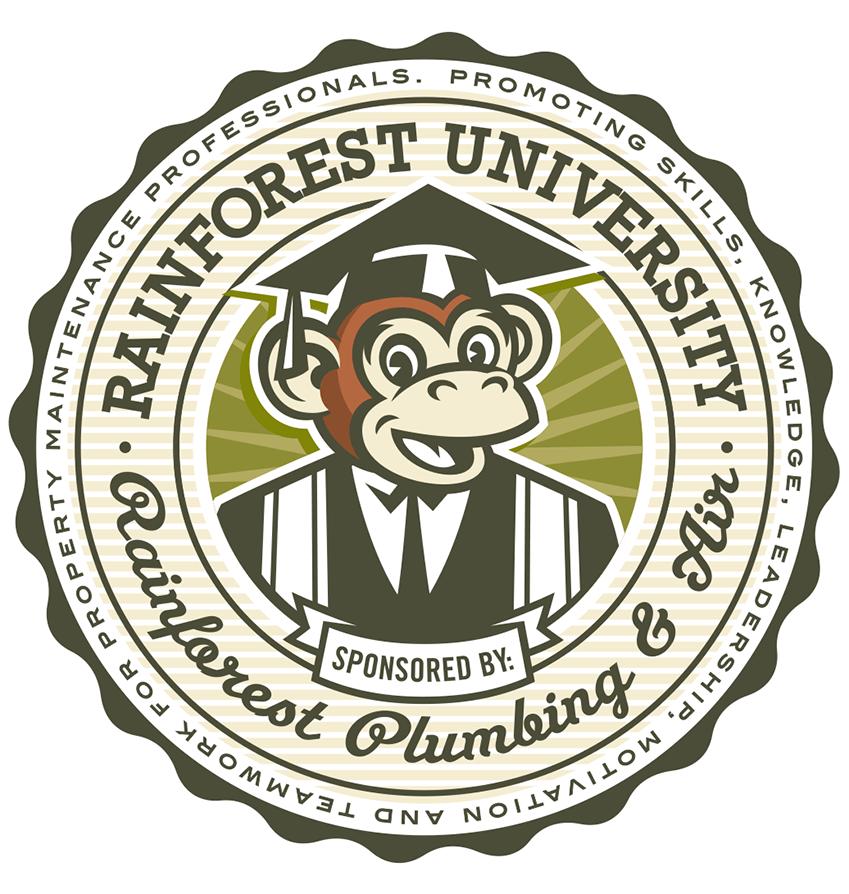 Promoting skills, knowledge, leadership, motivation, and teamwork.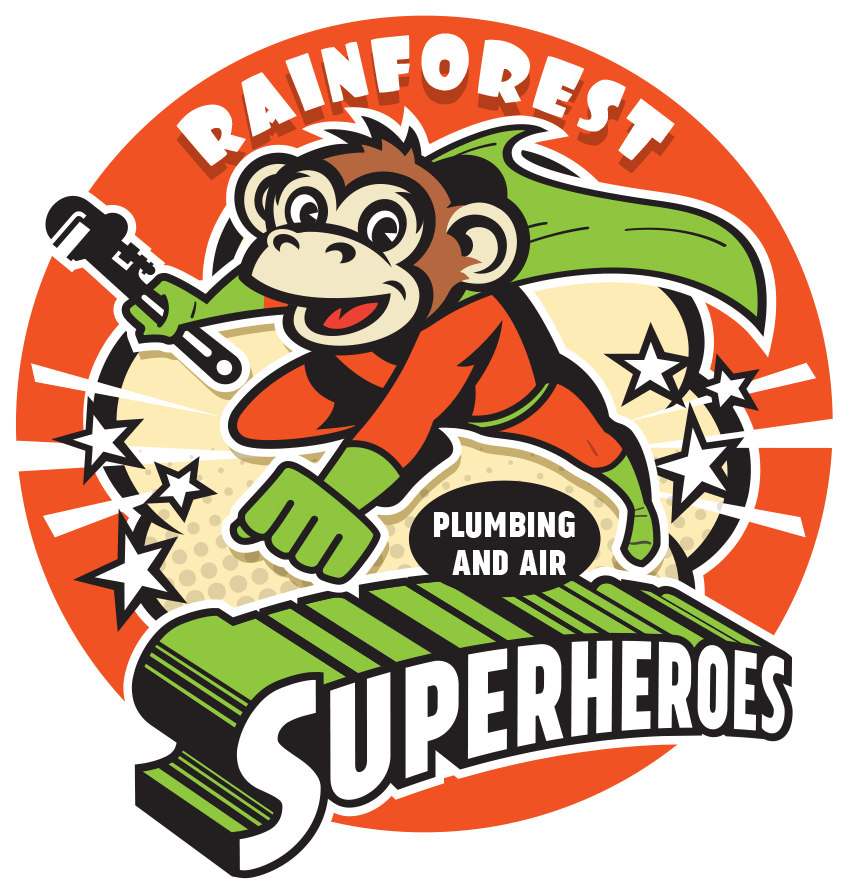 We are hiring! Apply to join our team for great experience and benefits.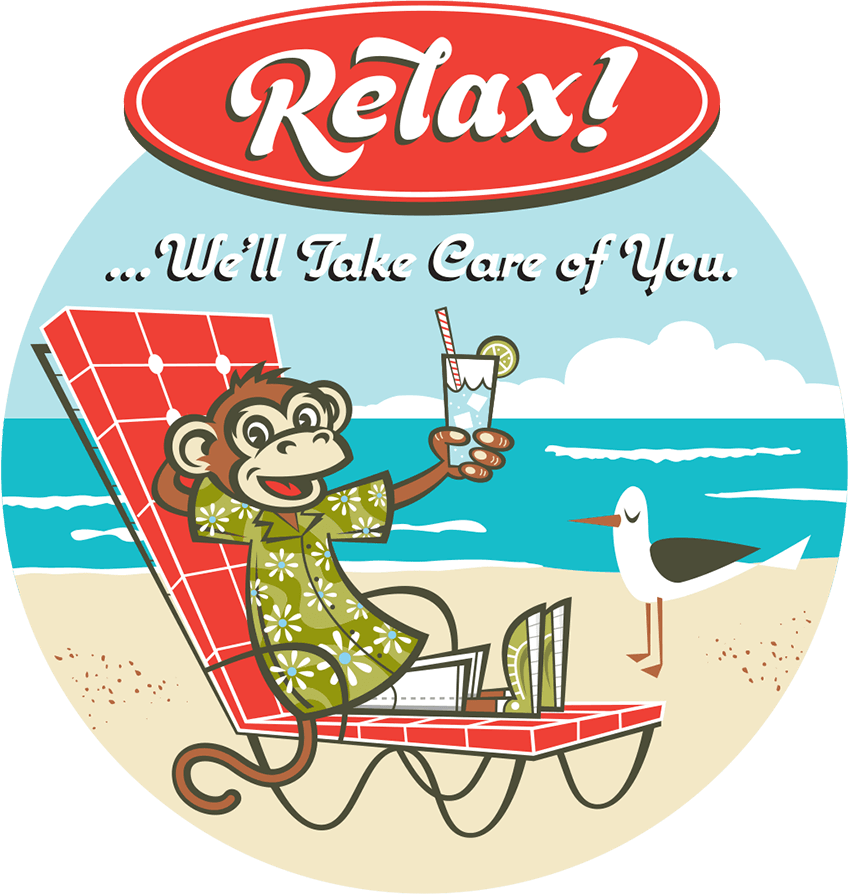 We know you have many choices, but there's only one with the up-front guarantee!
Call Us for UV-C Light Installation
Arizona homeowners have used HVAC UV air purifiers to sanitize household air for decades. Exposure to UV-C light has no harmful effects upon contact. This type of UV light simply mimics the effects of sunlight to rid your home of dangerous pathogens, yielding cleaner, healthier air.
Call Rainforest Plumbing & Air at (480) 359-3664 (Phoenix Metro) to schedule UV light installation in your home today!
You guys always do right by me and my properties.
Honest, fair, and reliable. If you need a contractor you can trust call rainforest! Then cancel your home warranty and buy the cabana club!
Very reasonable and efficient, I am so grateful and relieved
My water bill doubled and I called Rainforest in a panic. Amber could not have been nicer or more helpful on the phone and Rob showed up two hours later, which was ahead of schedule. He figured out ...
I love you guys so much
Scott he's the best he's so professional kind and helpful even after he was done with my air conditioner he came in and showed me how to do the thermostat
Fantastic Service
Omar was fantastic! Very professional and thorough. Thank you so much for taking care of our needs in a timely manner. We appreciate you!!
Great service technician
Chris was courteous and knowledgeable. Quickly fixed my leaky sink. Rainforest let me know he was on his way with his picture so I knew who he was when I answered the door.