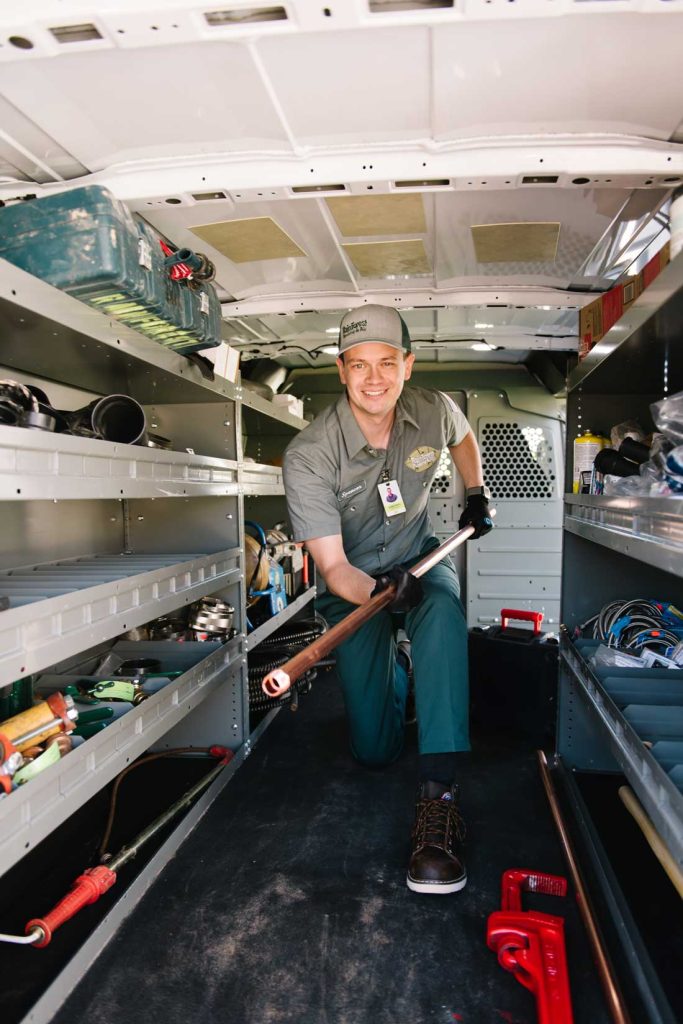 Where Is the Main Water Line in My House?
Main Water Line Repair in Phoenix, AZ
The main water line is the network of pipes through which water is delivered in your home. This is the last stage of the water distribution network, which begins at a reservoir and ends when it comes out of your tap. It is located underground and connects to the community's water source. The main water line to your home is installed on the perimeter of the house at or below ground level. This water line travels from the street to your house, running as straight as possible. Your main water like, or "water main," is the primary source of water for your home, which means it is too important to go without for long. That's why Rainforest Plumbing & Air offers expert 
water main repairs
 in Phoenix. If you are ever having a problem with your main water line, just give us a call and our technicians will be there ASAP. Our plumbers are experienced, fair, and efficient, which is why we have a reputation for delivering a five-star experience across the East Valley. We also provide our 
"up-front guarantee,"
 which means you can always trust us when it comes to pricing—no hidden fees, no surprise surcharges, just real, honest work. Contact us today to request service for your water main, and remember, Rainforest knows water.
Having problems finding your main water line? Call one of our technicians for help! Just dial 480-359-3664 for Phoenix Metro Area.
How Does a Main Water Supply Line Work?
Your water main needs pressure in order to transport water where it's supposed to go. This is achieved in a number of ways, including through the use of a pump, gravity, or compressed air. Many problems with water mains stem from a loss in pressure, which can result from a leak or corrosion at some point in the pipe.
Main water line leaks are not uncommon. Holes and cracks will happen over time due to soil or frost corroding the external part of your pipes. Pipes are under extreme pressure and these holes or cracks cause water to leak from your line to the surface of your lawn. Mater main leaks can also spread onto the street, into your basement, across your lawn, or throughout your home. That's why if you suspect an issue with your main water line or believe it needs to be repaired, call us right away to schedule an appointment.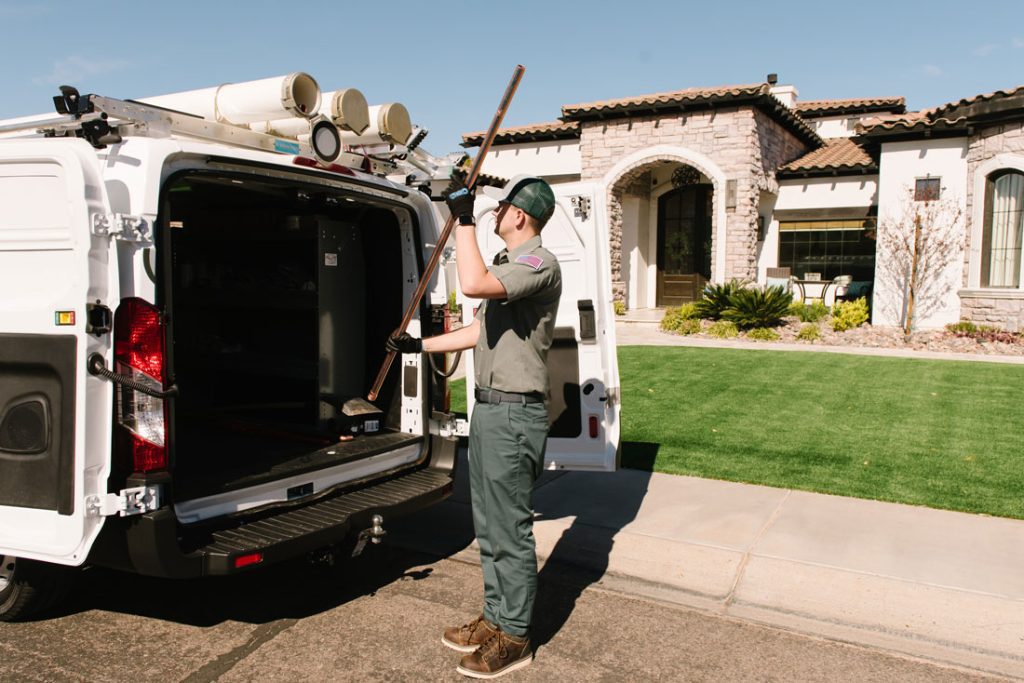 How Do I Detect a Main Water Line Leak?
Water Main leaks often go unseen because they are located under your concrete slab or somewhere beneath the lawn. Yet undetected leaks lead to expensive and extensive damage while also increasing your water bill. The best way to know for sure that you have a plumbing leak is to turn all of your water fixtures off and look to see if your water meter (the device that measures your water use) is showing water flowing or not. From there, if you need to turn off the main water line, look for the main line shutoff valve, normally located next to the water meter. You may need a water meter key to access the meter and shutoff valve, so consider purchasing one of these tools if you do not already have one.
Of course, you can also call our Phoenix water main experts at Rainforest Plumbing and Air to come out and do a leak inspection. Our technicians know how to diagnose and fix problems with main water lines quickly and efficiently. We have an excavation team on-hand to facilitate the unearthing of the pipe and finish the cleanup process once all repairs are complete. Keep in mind, main line leaks should ideally be fixed as soon as possible once detected, so do not wait to hire Rainforest for our trusted Phoenix water leak detection and repair service.
Common signs you've got a water main leak in Phoenix include:
Lush, green patches sprouting throughout your lawn
Puddles and wet spots around your home
Increasingly high water bills
Cracks in your home's foundation
Strange sounds coming from your pipes
Foul odors wafting from your drains

Our exclusive membership plan offers many benefits that improve system efficiency and provide discounts on service calls, while giving you priority service and peace of mind.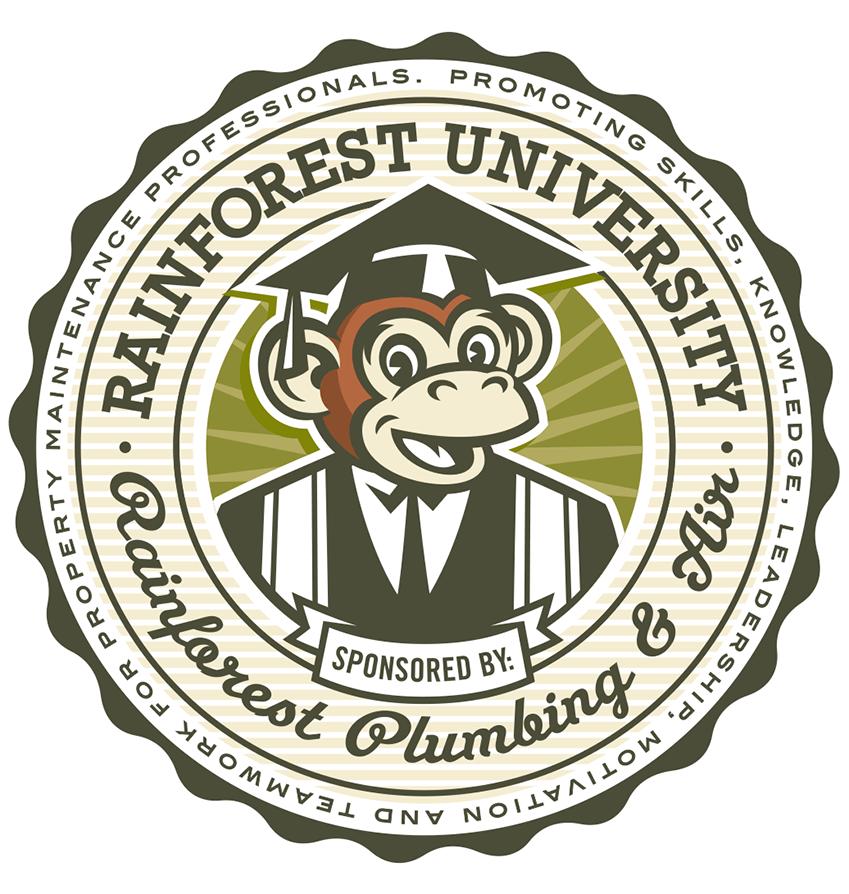 Promoting skills, knowledge, leadership, motivation, and teamwork.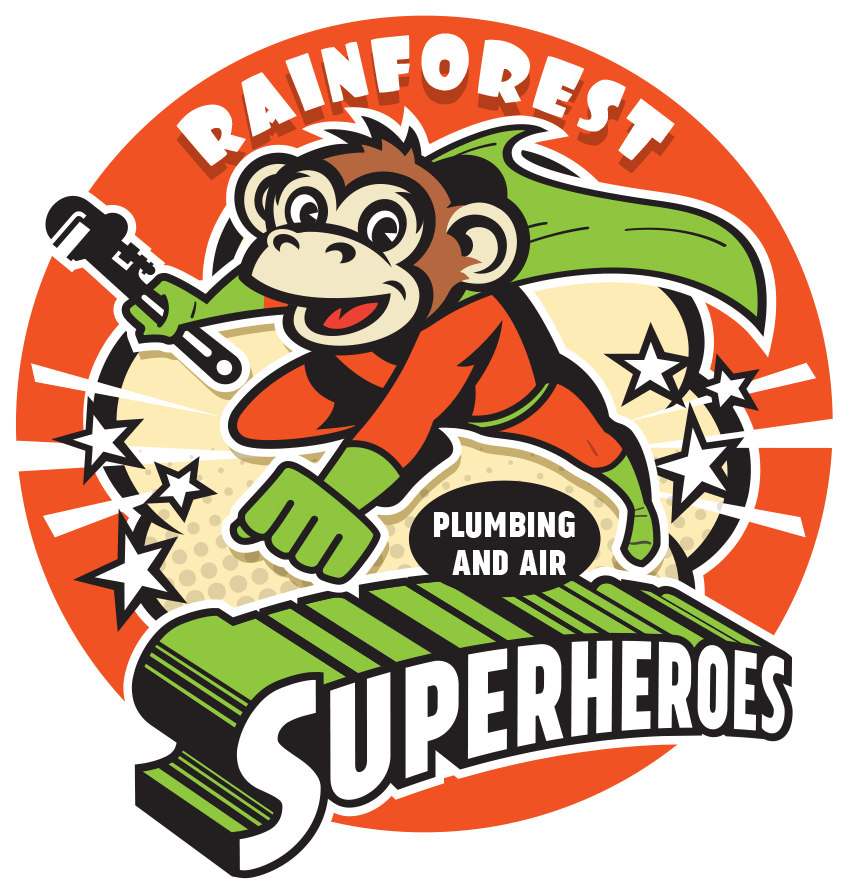 We are hiring! Apply to join our team for great experience and benefits.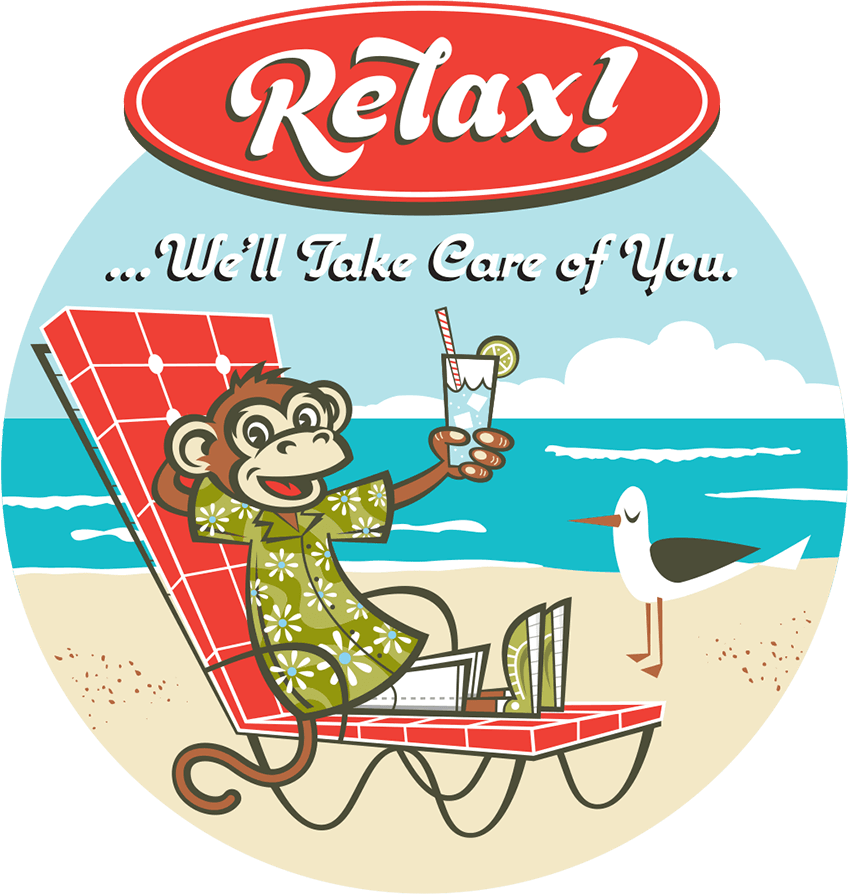 We know you have many choices, but there's only one with the up-front guarantee!
Schedule Main Water Line Repairs in Phoenix, Mesa & the Greater East Valley Today
Hire Rainforest Plumbing & Air for water main repairs today, and you may be able to take advantages of available 
specials
 and financing. We have a great 
reputation
 and have been serving this community for over 20 years, so you never have to worry about whether you are getting the best when you contact us. And with a team that is fully licensed, trained, and background-checked, you and your water line will always be in safe hands when you go with the pros at Rainforest.
We are available by phone for same-day service at 480-359-3664 for Phoenix Metro Area or you can just contact us online.
You guys always do right by me and my properties.
Honest, fair, and reliable. If you need a contractor you can trust call rainforest! Then cancel your home warranty and buy the cabana club!
Very reasonable and efficient, I am so grateful and relieved
My water bill doubled and I called Rainforest in a panic. Amber could not have been nicer or more helpful on the phone and Rob showed up two hours later, which was ahead of schedule. He figured out ...
I love you guys so much
Scott he's the best he's so professional kind and helpful even after he was done with my air conditioner he came in and showed me how to do the thermostat
Fantastic Service
Omar was fantastic! Very professional and thorough. Thank you so much for taking care of our needs in a timely manner. We appreciate you!!
Great service technician
Chris was courteous and knowledgeable. Quickly fixed my leaky sink. Rainforest let me know he was on his way with his picture so I knew who he was when I answered the door.