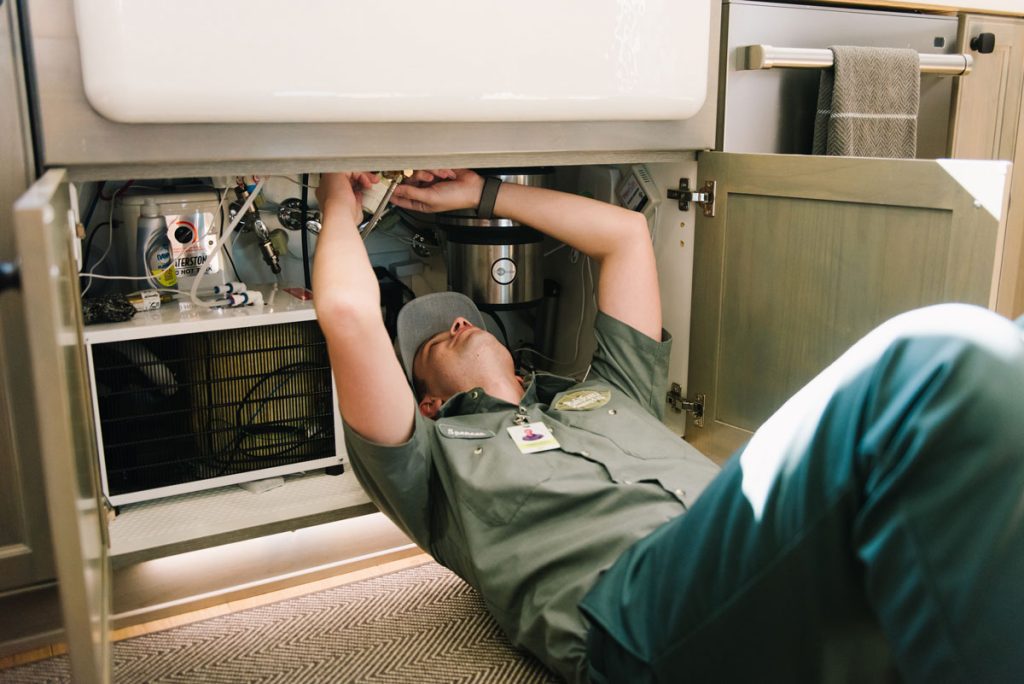 Call Today To Get Rid of the Hard Water in Your Home!
Water Softener Installation in Phoenix, AZ
Hard water can cause a lot of problems for your plumbing system, and can even make your appliances wear out at a faster rate. Luckily, Rainforest Plumbing & Air can help with professional water softener installation in Phoenix, AZ!
Our company provides several water treatment options to help your home get the best quality water possible at the best price. We'll run a water quality test to show you exactly what contaminants are present in your water and provide you with a variety of options to help you pick a system that best suits your needs and your budget.
Call (480) 359-3664 or contact us online now to schedule an in-home consultation with one of our Phoenix water softener installation experts.
How Long Do Water Softeners Last in Arizona?
A water softener's lifespan can last from 10 to 15 years. However, if your unit is experiencing more wear and tear, it could be a sign of unsuitable maintenance or hard water. Routine maintenance and regular care can help your system's efficiency.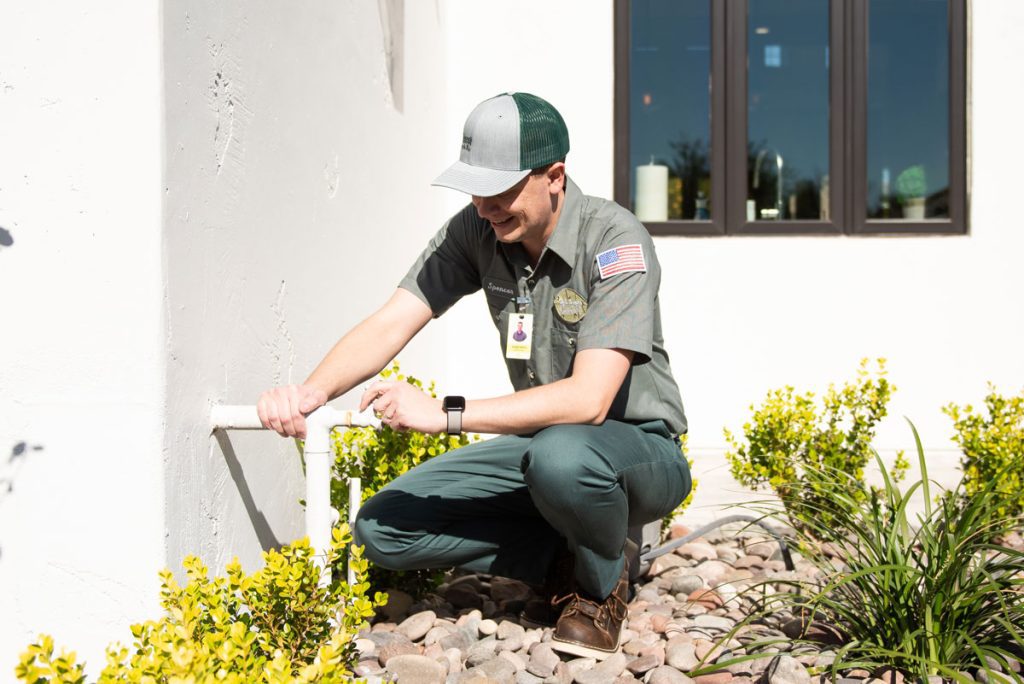 Hard Water vs. Soft Water
The presence of large amounts of calcium or magnesium in a water supply makes the water "hard". When these minerals are removed, either by filtration or some other process, the water is called "soft".
Reverse osmosis systems can be used to remove the calcium and magnesium from your water, but to use an RO system for a home's entire water supply would be very expensive. That's why many people choose to install a water softener in their house instead. At Rainforest Plumbing & Air, we can provide water softener installation in Phoenix that will give you top-notch equipment at a reasonable price.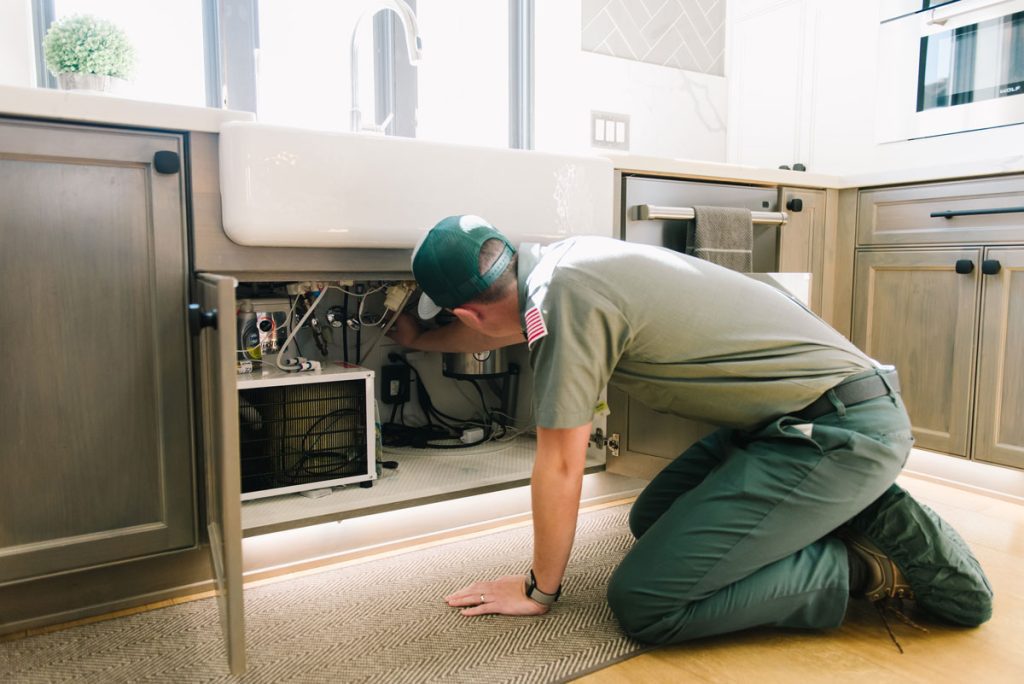 Problems Hard Water Can Cause
Not only can hard water impact the look and feel of your skin and hair, but it can also cause a number of plumbing problems.
Build-up on showerheads & faucets
Accumulation inside plumbing pipes
Excessive soap scum build up in showers & sinks
Decreased longevity of important appliances such as water heaters, refrigerators, dishwashers, and washing machines
Hard-to-remove stains inside of toilet bowl
Dry, itchy skin
Spotty glasses & dishes
Water softeners can help resolve the issues outlined above because they remove minerals such as calcium and magnesium from your water. If you are looking to rid your home's water of even more contaminants, installing a whole home water filter would also be beneficial!
Surprisingly, you can't tell by looking at water weather it's hard or soft. Usually the best tip-offs for whether or not your water is hard are how the water feels to the touch or how items in your dishwasher fare when running a cycle.
Stains on your plumbing appliances – when hard water evaporates, the minerals get left behind. Eventually this will result in hard water build up on appliances, or even inside toilet bowls.
Low water pressure – the minerals inside hard water weigh it down, causing it to come out at a slower speed. If the water pressure in your home is markedly low, you may have a hard water problem.
Frequent plumbing appliance breakdowns – the buildup of hard water in your plumbing appliances can cause excessive wear and tear. This results in a shorter-than-normal appliance lifespan as well as the need for frequent repair services.
Water Softeners replace calcium, magnesium, and occasionally iron ions in your water with sodium ions, which do not cause the same problems. The tank in the water softener is loaded with tiny beads called zeolites. These zeolites are so densely covered with sodium ions that when water entering your home is forced through the tank, the ions trade places. This means the calcium and magnesium "problem" ions are now stuck to the zeolites, leaving sodium-charged soft water to flow through your home's pipes.
By installing a water softener in Mesa, Phoenix, or the greater East Valley, you will receive benefits including:
Eventually, the zeolites become so thickly covered in magnesium and calcium ions that the softening process becomes ineffective. At this point, it's time for regeneration. Since rock salt is composed of sodium chloride, it is used to supercharge the water in the tank with more sodium ions—so much more that they replace the magnesium and calcium ions on the zeolites. The remaining water is then flushed out through a drainage pipe and the softening process continues. At Rainforest Plumbing & Air, we can install a water softener in your home to begin this process ASAP, and provide necessary maintenance to help your water softening system last as long as possible.
Call Rainforest Plumbing & Air to Eliminate Hard Water in Your Home
Don't hesitate to get the great-tasting, better-feeling, less corrosive drinking water you deserve! Rainforest Plumbing & Air offers financing options to make our water softeners more affordable, and you may be able to take advantage of special deals as well. We have been trusted by customers across the area for over 20 years to deliver five-star service, so you can always rely on our licensed, insured, and background-checked water experts. And with our "upfront" guarantee on pricing, you know how much you are paying when you hire Rainforest Plumbing & Air every time, making it basically impossible not to get a great deal.
For cutting-edge water softeners in Phoenix, AZ, call (480) 359-3664 for Phoenix Metro Area or click here to send us a message online.

Our exclusive membership plan offers many benefits that improve system efficiency and provide discounts on service calls, while giving you priority service and peace of mind.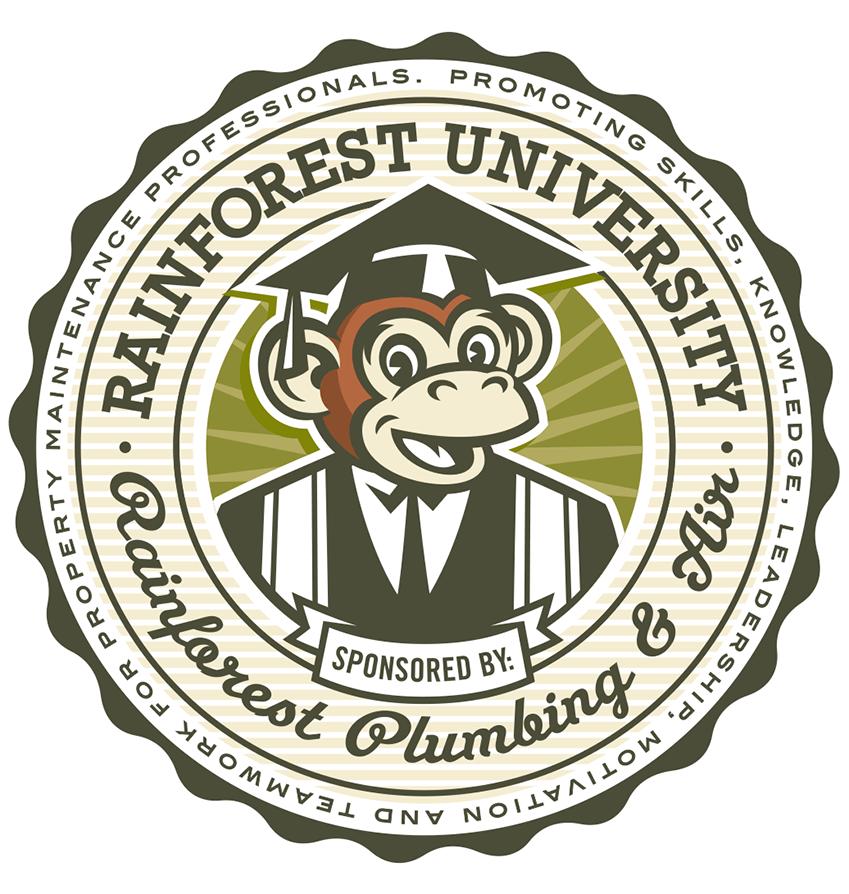 Promoting skills, knowledge, leadership, motivation, and teamwork.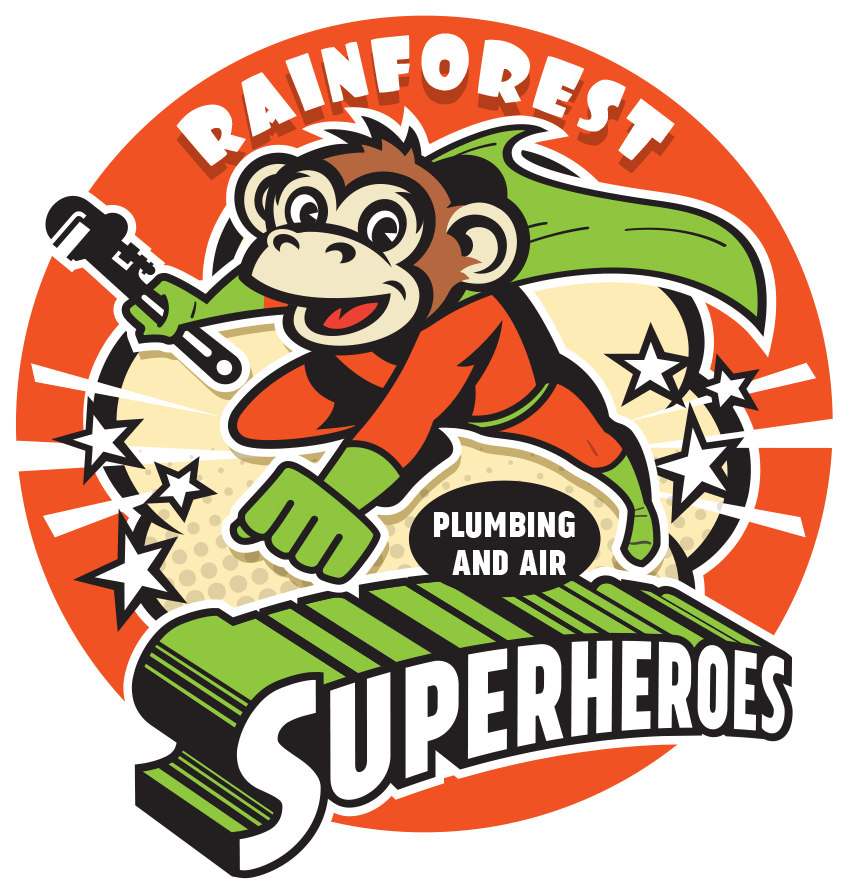 We are hiring! Apply to join our team for great experience and benefits.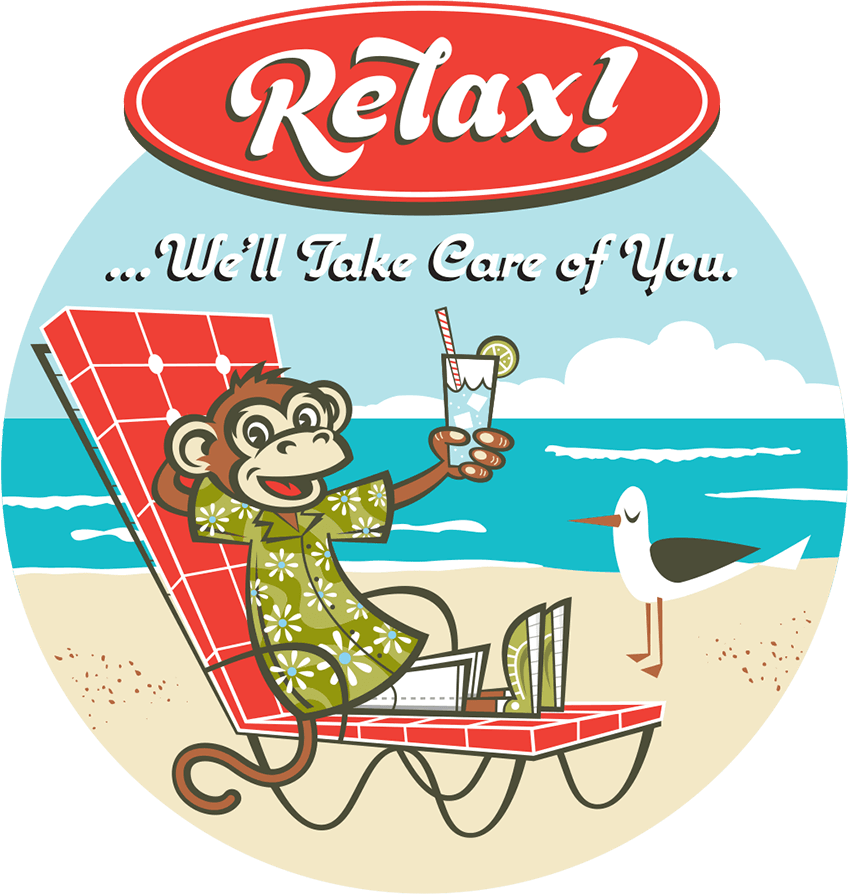 We know you have many choices, but only we have the upfront guarantee!
Call Rainforest Plumbing & Air Today
If you are having issues with hard water in your Phoenix, AZ home, don't hesitate to reach out to Rainforest Plumbing & Air for help. We offer a variety of ongoing specials, payment plans, as well as financing options to help provide quality plumbing at an affordable price point.
Call Rainforest Plumbing & Air at (480) 359-3664 or contact us online to schedule your water heater installation service in Phoenix, AZ!
You guys always do right by me and my properties.
Honest, fair, and reliable. If you need a contractor you can trust call rainforest! Then cancel your home warranty and buy the cabana club!
Very reasonable and efficient, I am so grateful and relieved
My water bill doubled and I called Rainforest in a panic. Amber could not have been nicer or more helpful on the phone and Rob showed up two hours later, which was ahead of schedule. He figured out ...
I love you guys so much
Scott he's the best he's so professional kind and helpful even after he was done with my air conditioner he came in and showed me how to do the thermostat
Fantastic Service
Omar was fantastic! Very professional and thorough. Thank you so much for taking care of our needs in a timely manner. We appreciate you!!
Great service technician
Chris was courteous and knowledgeable. Quickly fixed my leaky sink. Rainforest let me know he was on his way with his picture so I knew who he was when I answered the door.