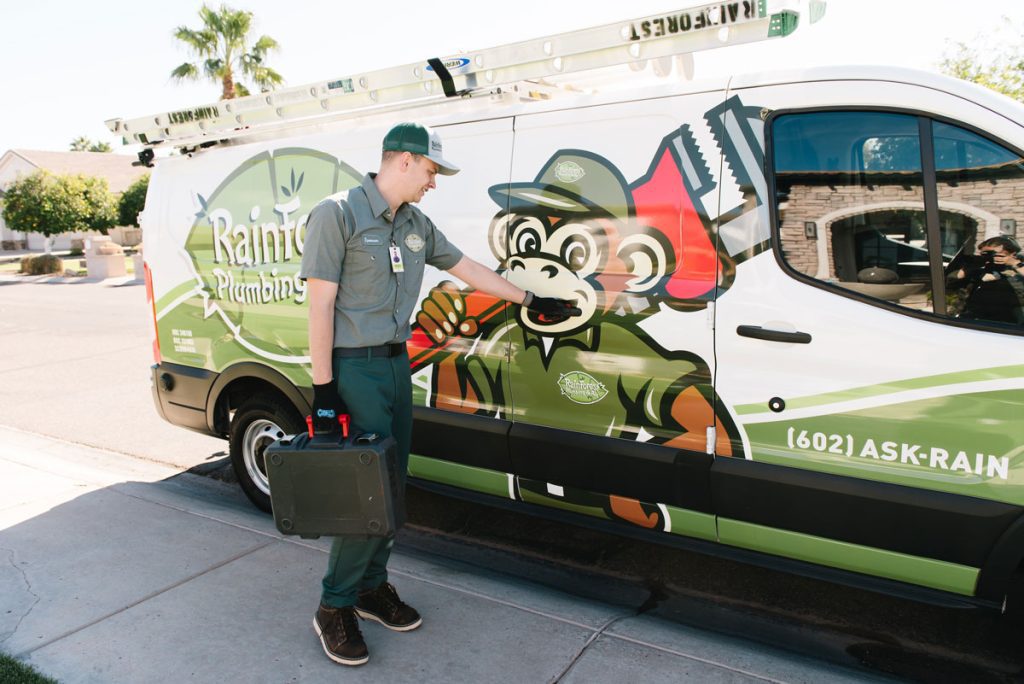 Reverse Osmosis System Installation Phoenix
Everybody needs potable, aka drinkable water, but some may live in areas where the public water supply isn't clean enough to drink straight from the tap. In these common cases, a reverse osmosis (RO) system may be used to purify the home's water supply. At Rainforest Plumbing & Air, we can provide cutting-edge reverse osmosis system installation, offering some of the best RO technology on the market.
To learn more about what a reverse osmosis water treatment system can do for your home, call (480) 359-3664 for Phoenix Metro Area.
How Does Reverse Osmosis Work?
Reverse osmosis occurs when water pressure is used to push water through an extremely fine (semipermeable) membrane, which cleans the water and traps contaminates on the other side of the membrane. This membrane is much like certain kinds of fabric, which contain pores so small that they prevent water droplets from coming in, yet still allow smaller water vapor to pass through.
For example, if a tube of salty water with a semipermeable membrane attached to one end is submerged in a body of fresh water, both the fresh water and the salty water will pass through—only more fresh water will pass through than salty because the membrane will keep the salt molecules out. In this way, particles in your home's water supply can easily be filtered. If the water coming through your RO system doesn't seem clean, it may be because the membrane needs to be replaced. Reduce osmosis systems may help reduce chemical contaminants in your water supply including:
Reverse osmosis generally requires a great amount of pressure and time. The remaining contaminated water also has to be flushed out of your system. This is why it's important to hire a team for RO system installation that understands these two requirements, and will work to ensure the pressure and flushing process works correctly. Because the process is natural, however, RO systems do not require electricity, and can purify more water per day than distillers—making then a great choice for homeowners across Phoenix, Mesa, and the greater East Valley.
Get a Reverse Osmosis System Installed in Phoenix, AZ Today
Rainforest Plumbing & Air is proud to make reverse osmosis systems in Phoenix affordable, offering specials and financing to fit a range of budgets. With our "upfront guarantee" on pricing, you also know you are guaranteed to get a good deal—sans last-minute fees or hidden surcharges. And thanks to our 20 years of experience and reputation for delivering a five-star experience, you always know you are making a great choice when you hire our licensed, insured, and background-checked team. Contact us here at Rainforest Plumbing & Air now if you're interested in learning more about getting a reverse osmosis system installed in your home.

Our exclusive membership plan offers many benefits that improve system efficiency and provide discounts on service calls, while giving you priority service and peace of mind.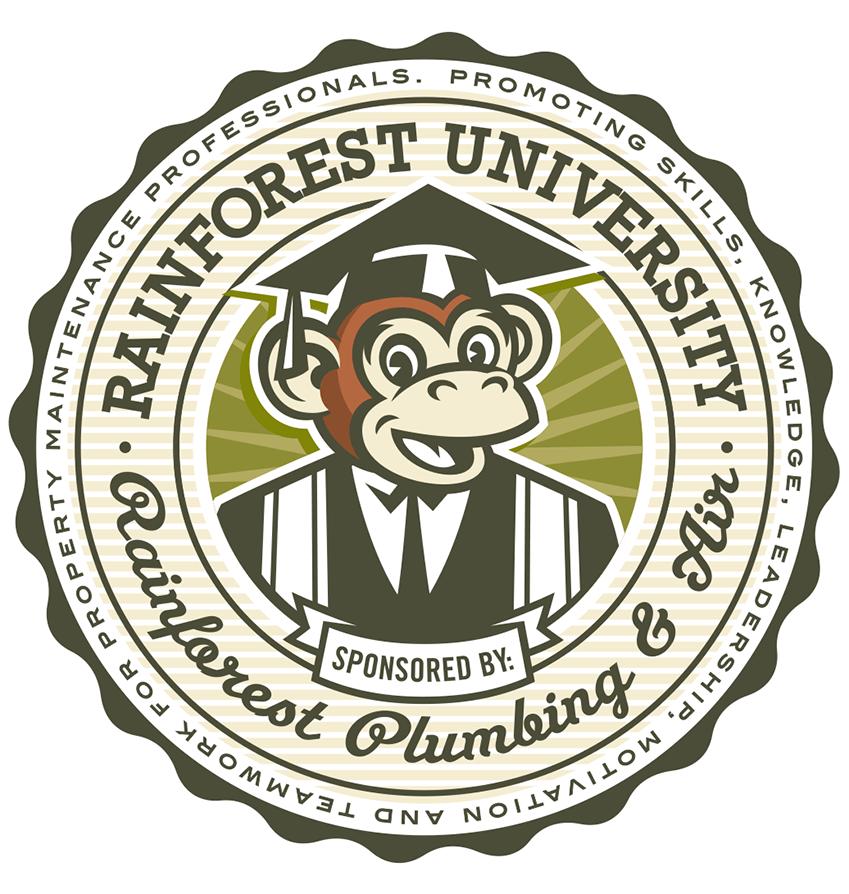 Promoting skills, knowledge, leadership, motivation, and teamwork.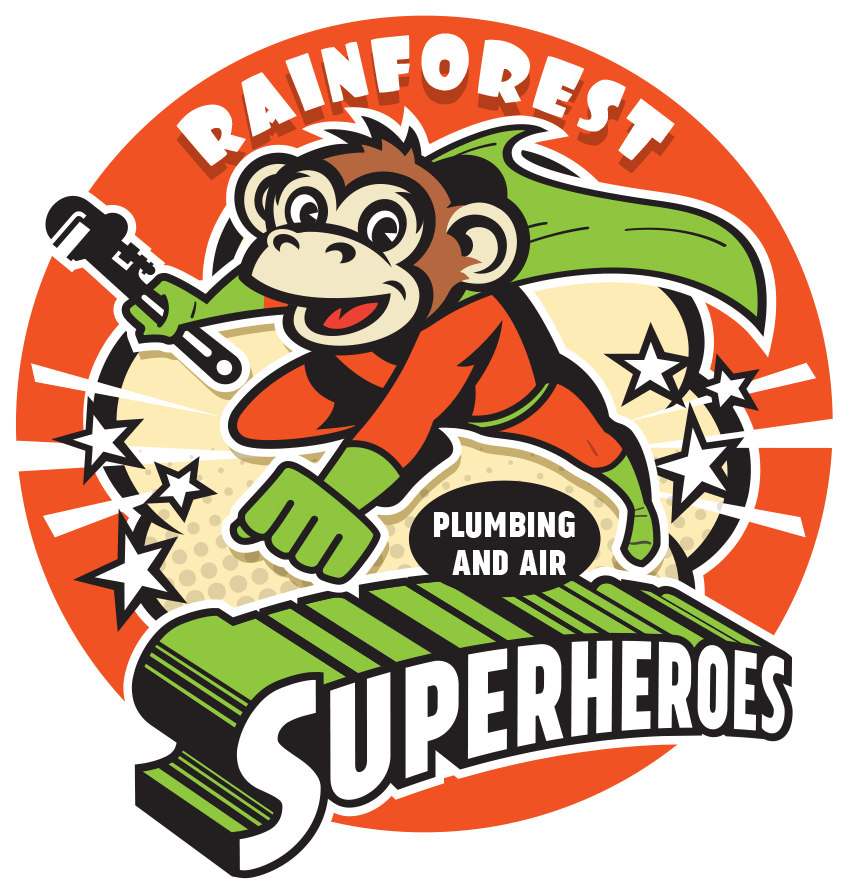 We are hiring! Apply to join our team for great experience and benefits.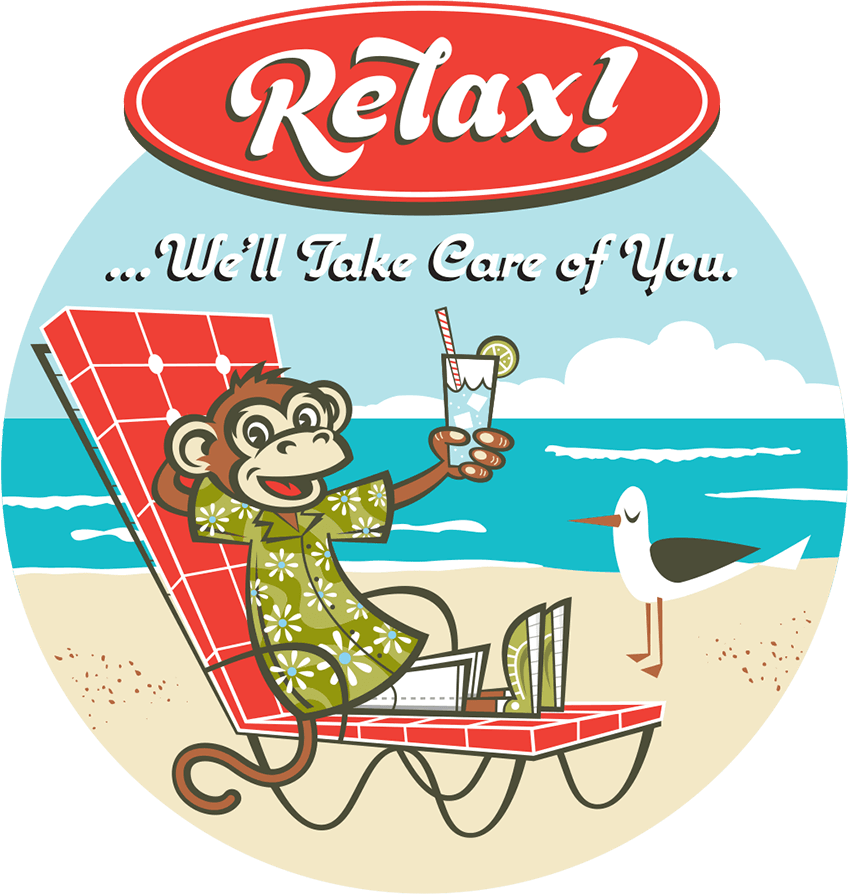 We know you have many choices, but only we have the upfront guarantee!
You guys always do right by me and my properties.
Honest, fair, and reliable. If you need a contractor you can trust call rainforest! Then cancel your home warranty and buy the cabana club!
Very reasonable and efficient, I am so grateful and relieved
My water bill doubled and I called Rainforest in a panic. Amber could not have been nicer or more helpful on the phone and Rob showed up two hours later, which was ahead of schedule. He figured out ...
I love you guys so much
Scott he's the best he's so professional kind and helpful even after he was done with my air conditioner he came in and showed me how to do the thermostat
Fantastic Service
Omar was fantastic! Very professional and thorough. Thank you so much for taking care of our needs in a timely manner. We appreciate you!!
Great service technician
Chris was courteous and knowledgeable. Quickly fixed my leaky sink. Rainforest let me know he was on his way with his picture so I knew who he was when I answered the door.