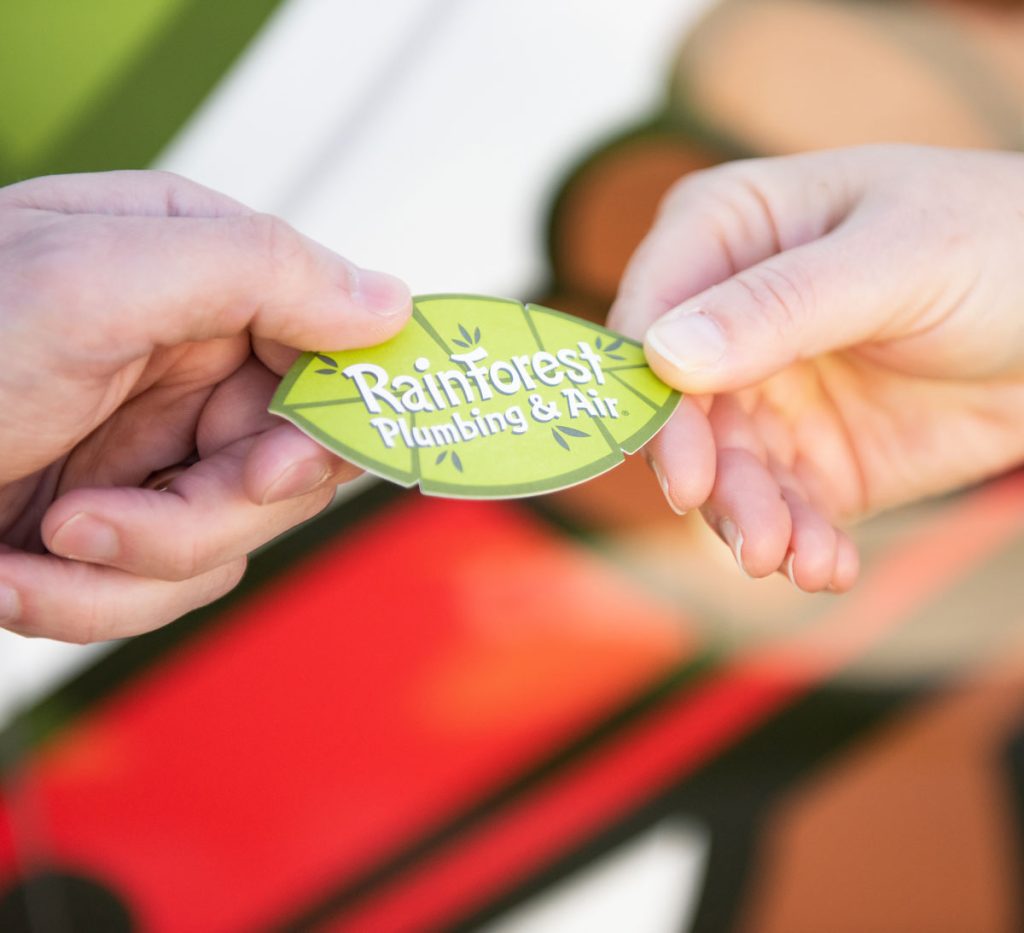 My Repairs Have Been Completed, Now What?
Most home service companies leave you with the mess when they are finished with the repairs or service. Not Rainforest! When our Arizona plumbing or AC technicians are done… we have skilled crews that can handle all of your restoration or "put-back" needs. If sheetrock repairs in walls or ceilings are needed, our crews are ready and waiting to put your property back just the way it was prior to the repair, complete with finishing and painting.
For larger underground or under pavement pipe breaks or water leaks, we have the excavation equipment to handle all of the dirty work. Our concrete and asphalt crews can also repave damaged areas after the underground pipe repairs or replacement. We want you to know we have the resources necessary to complete the project from start to finish so you don't need to live in a construction zone while going through the hassle of trying to find additional contractors to restore your property to it's original condition.
Check out the menu to the left to see many of the additional service provided by Rainforest Plumbing & Air. We believe in a "Total Service Experience" for our customers. We don't just run in and out for a quick fix and leave you hanging with the aftermath.

Our exclusive membership plan offers many benefits that improve system efficiency and provide discounts on service calls, while giving you priority service and peace of mind.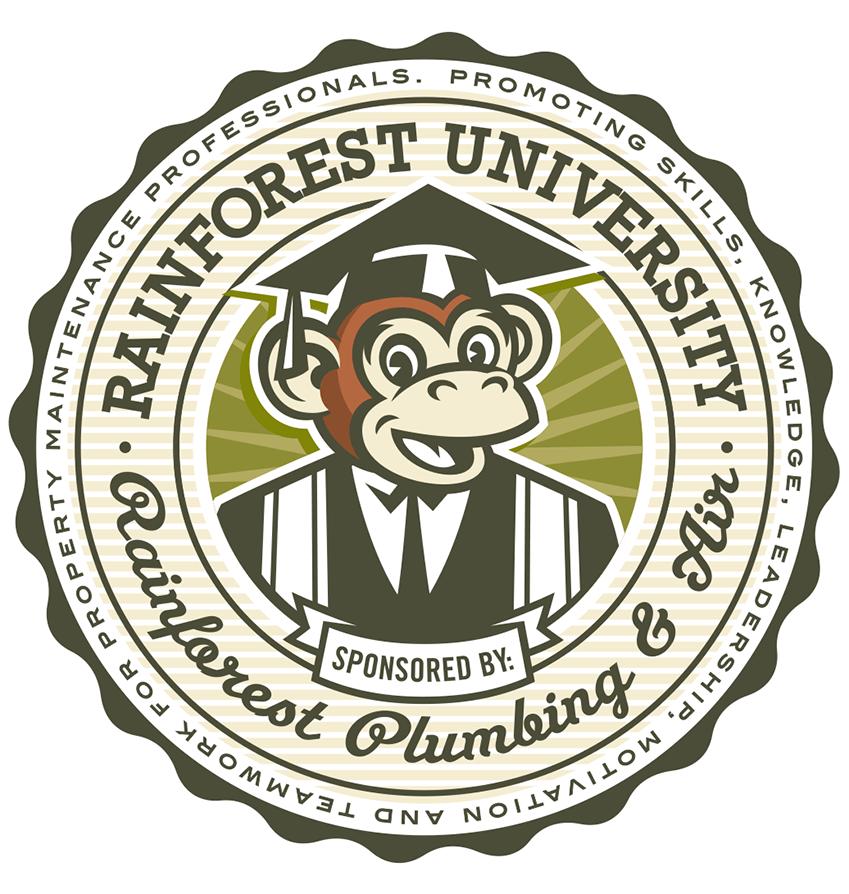 Promoting skills, knowledge, leadership, motivation, and teamwork.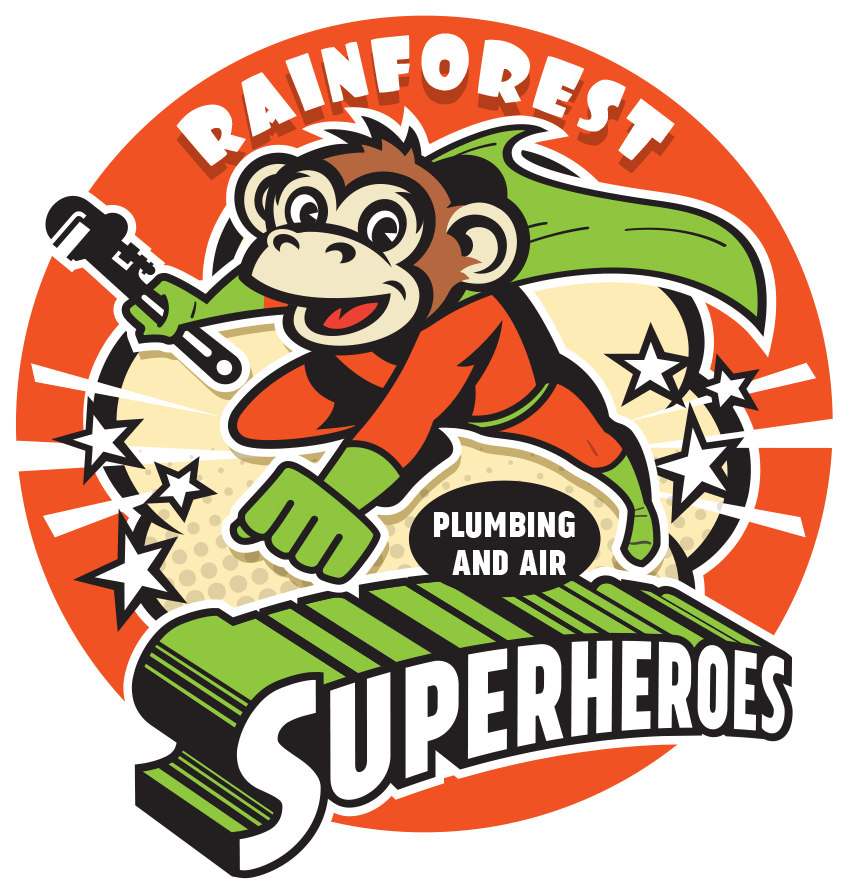 We are hiring! Apply to join our team for great experience and benefits.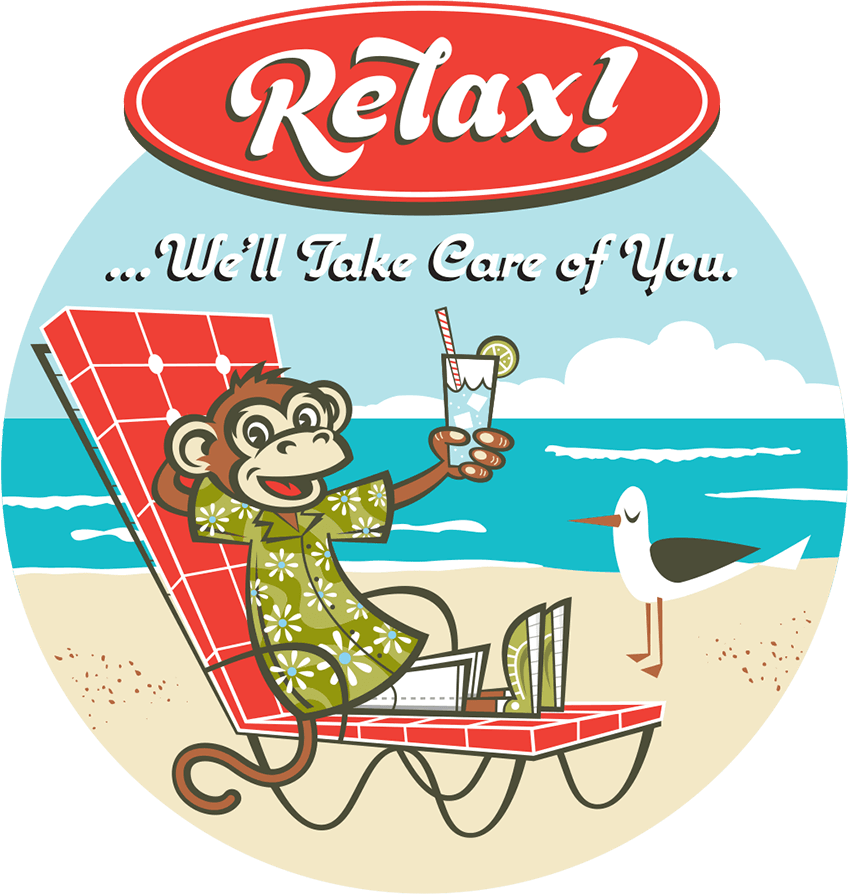 We know you have many choices, but only we have the upfront guarantee!
You guys always do right by me and my properties.
Honest, fair, and reliable. If you need a contractor you can trust call rainforest! Then cancel your home warranty and buy the cabana club!
Very reasonable and efficient, I am so grateful and relieved
My water bill doubled and I called Rainforest in a panic. Amber could not have been nicer or more helpful on the phone and Rob showed up two hours later, which was ahead of schedule. He figured out ...
I love you guys so much
Scott he's the best he's so professional kind and helpful even after he was done with my air conditioner he came in and showed me how to do the thermostat
Fantastic Service
Omar was fantastic! Very professional and thorough. Thank you so much for taking care of our needs in a timely manner. We appreciate you!!
Great service technician
Chris was courteous and knowledgeable. Quickly fixed my leaky sink. Rainforest let me know he was on his way with his picture so I knew who he was when I answered the door.