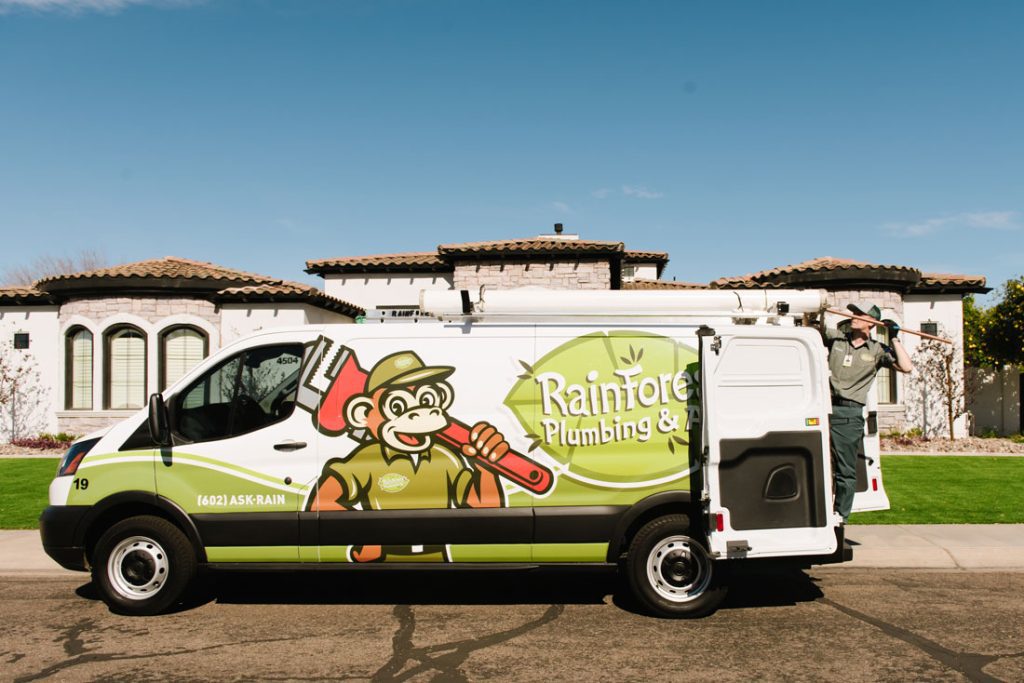 Fast & Reliable 24-Hour Emergency Heating Service
Furnace Repair in Guadalupe, AZ
Furnaces are a common and effective tool for heating homes with natural gas, and can even be found right here in the Valley of the Sun. A furnace actually works much like an air conditioner in that it uses a heat exchanger to heat the air that is already in the house.
And while the most common fuel for a home furnace in the United States is natural gas, although other sources may be fuel oil, coal, or wood. For high-quality furnace repair in Guadalupe, turn to our experts at Rainforest Plumbing & Air. We'll make sure your home is always comfortable, in warm and cold weather alike!
Receive best-in-class furnace repair in Guadalupe by submitting your info online or calling today! Guadalupe Metro Area: (480) 359-3664
What Are the Parts in a Furnace & How Does a Furnace Work?
The key part of the furnace is the burner, where natural gas is combusted to produce heat. A motor in the furnace pulls air in from the house, through a grate in the above floor. As the air moves past the heat from the combustion of natural gas, it heats up.
The warmer air is then redistributed throughout the house through a series of ducts throughout the residence. Once again, in this way, your furnace is a lot like your central AC system, except that it distributes warm air rather than cool air.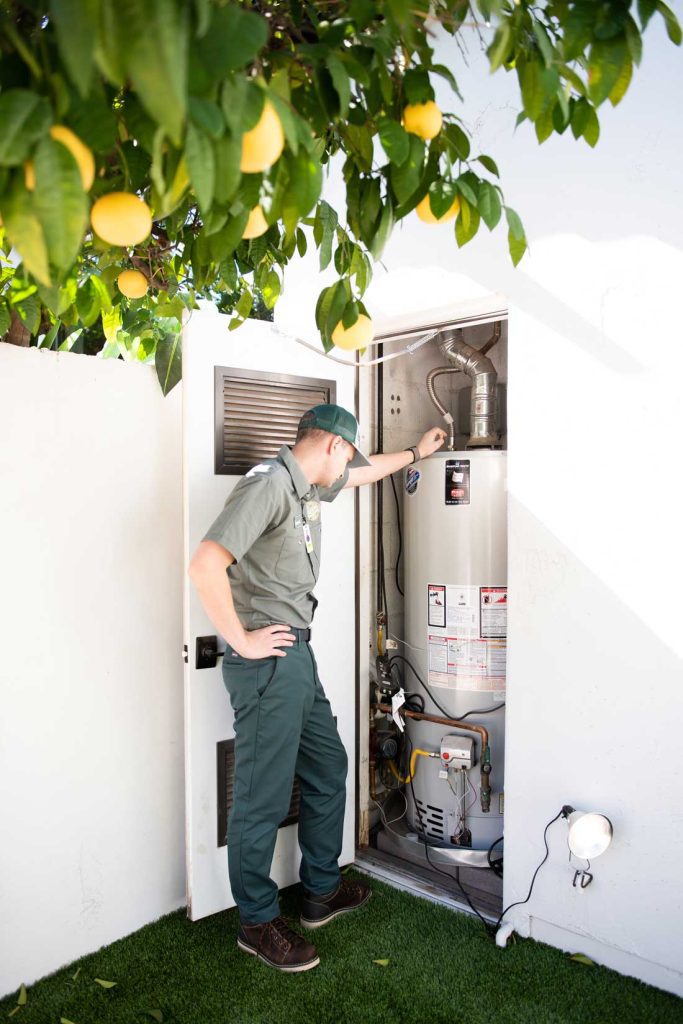 What Are Common Furnace Problems?
Over time and through continued usage, it is natural for a few problems to occur with furnaces. For example, the filters that direct the air from your home into the furnace can get dirty quickly, and should be replaced regularly. Also, the ducts that distribute the warmed air throughout the house can come apart at the seams, allowing the warm air to escape and be lost.
Unless the ducts and plenum, which is an enclosed space used for airflow, have been sealed using mastic or foil duct tape, the ductwork may also have a high leak percentage, possibly letting your air out through unconditioned spaces. The most common furnace problem, meanwhile, which results in a cold house and high heating bills, is probably a dirty burner.
The good news is that our Guadalupe furnace techs have the skills, tools, and technology to take care of all these issues. Just remember to watch out for the signs your system needs a repair, and call us ASAP if anything is wrong. Furnace problems do not resolve themselves on their own, and can even put your home in an unsafe situation if left untreated. Common signs your Guadalupe furnace needs a repair include:
Trouble starting the unit
Lack of heat/no heat at all
A tripped carbon monoxide detector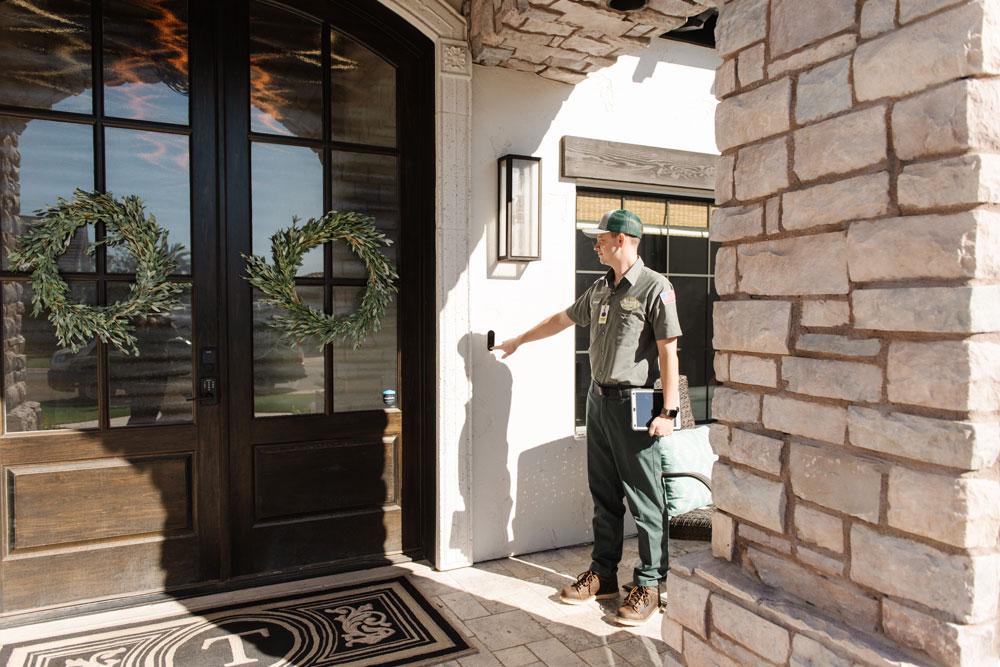 furnace repair vs. replacement
Furnace Repair Vs. Replacement
When your furnace goes down, you're left with one of two options. You could either repair the unit or replace it outright. It might seem like furnace repair in Guadalupe is the cheaper alternative, however it's actually more expensive in the following situations.
Usually a furnace will last about 20 years depending on use, environment, brand and how much it's maintained. If your unit is much older than that, you should reconsider any furnace repair and put that money to a new unit instead.
Our Phoenix furnace repair technicians will always be happy to come in and fix your unit, but they shouldn't need to all the time. If you're getting to know our repair team by name they're over so often, then get a new unit and maintain it well so it will need fewer repairs.
If the utility that powers your heating has a bill that's steadily climbing, you should consider a new unit when it breaks down as opposed to sinking more money into a unit that's costing you more and more.
Schedule High-Quality Furnace Repair in Guadalupe Today
Many people who don't live in this area are unaware of how chilly it can get on winter nights. The truth is your home's furnace unit requires professional care to resolve issues, and getting your heating system repaired is important, even in Arizona!
Rainforest Plumbing & Air technicians are trained to work with both old and new furnaces, ensuring your system is always functional when you need it most. Call today to take advantage of available specials and financing options, or ask for a free estimate.
Our furnace techs are backed by 20 years of experience, so you can always trust our reputation in this community. And remember that with our up-front guarantee on pricing, you will always receive honest, fair service.
Request prompt & dependable furnace repair in Guadalupe, AZ, by contacting us online or calling today! Guadalupe Metro Area: (480) 359-3664

Our exclusive membership plan offers many benefits that improve system efficiency and provide discounts on service calls, while giving you priority service and peace of mind.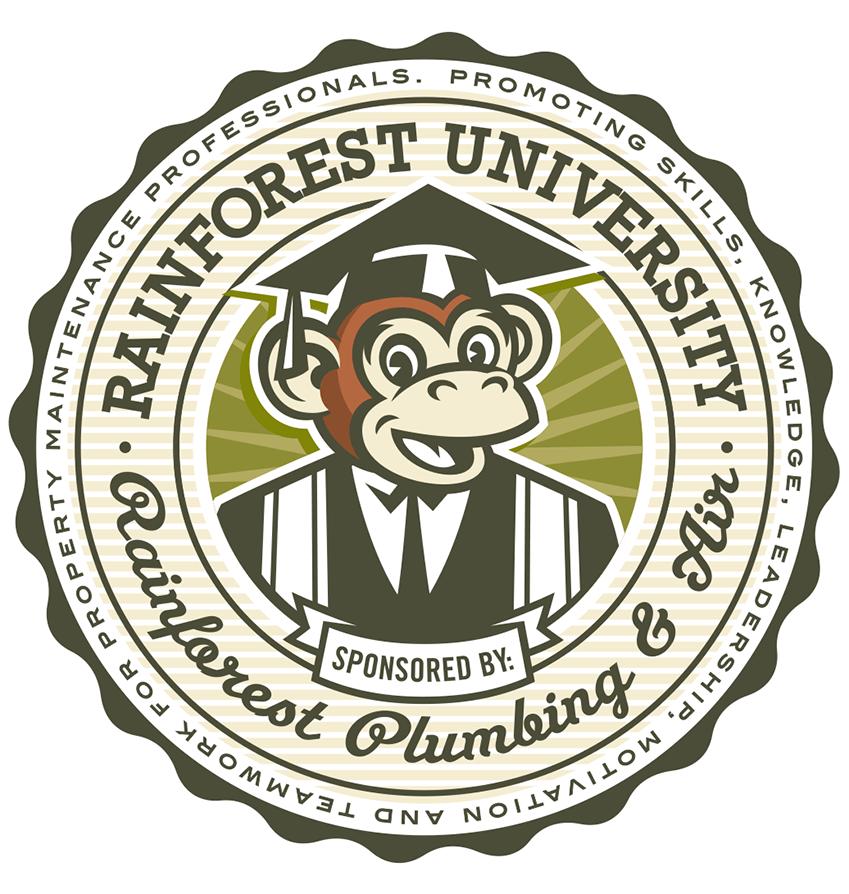 Promoting skills, knowledge, leadership, motivation, and teamwork.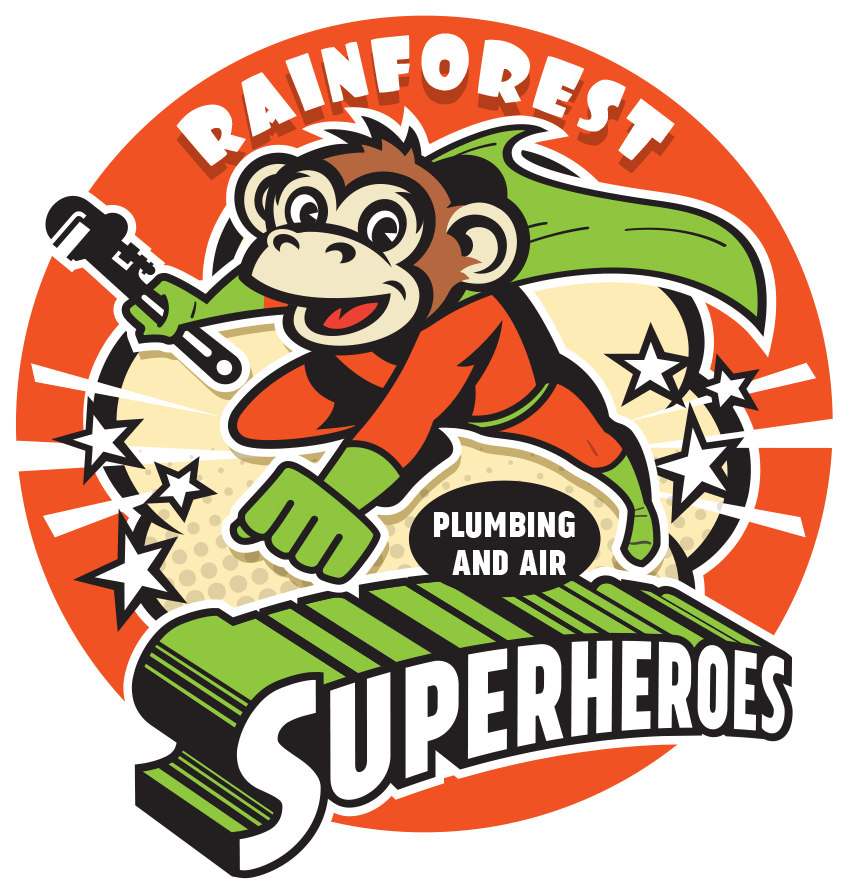 We are hiring! Apply to join our team for great experience and benefits.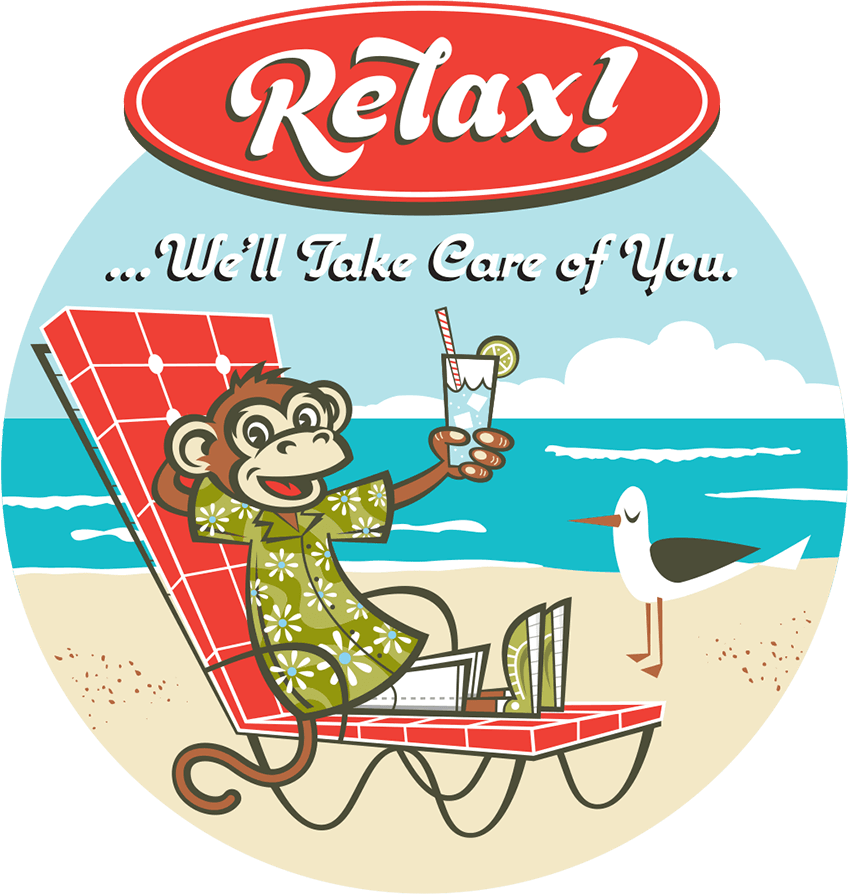 We know you have many choices, but there's only one with the up-front guarantee!
You guys always do right by me and my properties.
Honest, fair, and reliable. If you need a contractor you can trust call rainforest! Then cancel your home warranty and buy the cabana club!
Very reasonable and efficient, I am so grateful and relieved
My water bill doubled and I called Rainforest in a panic. Amber could not have been nicer or more helpful on the phone and Rob showed up two hours later, which was ahead of schedule. He figured out ...
I love you guys so much
Scott he's the best he's so professional kind and helpful even after he was done with my air conditioner he came in and showed me how to do the thermostat
Fantastic Service
Omar was fantastic! Very professional and thorough. Thank you so much for taking care of our needs in a timely manner. We appreciate you!!
Great service technician
Chris was courteous and knowledgeable. Quickly fixed my leaky sink. Rainforest let me know he was on his way with his picture so I knew who he was when I answered the door.
Proudly Serving the Entire Phoenix Metropolitan Area
We extend our services to the cities of Maricopa County and parts of Pinal County: