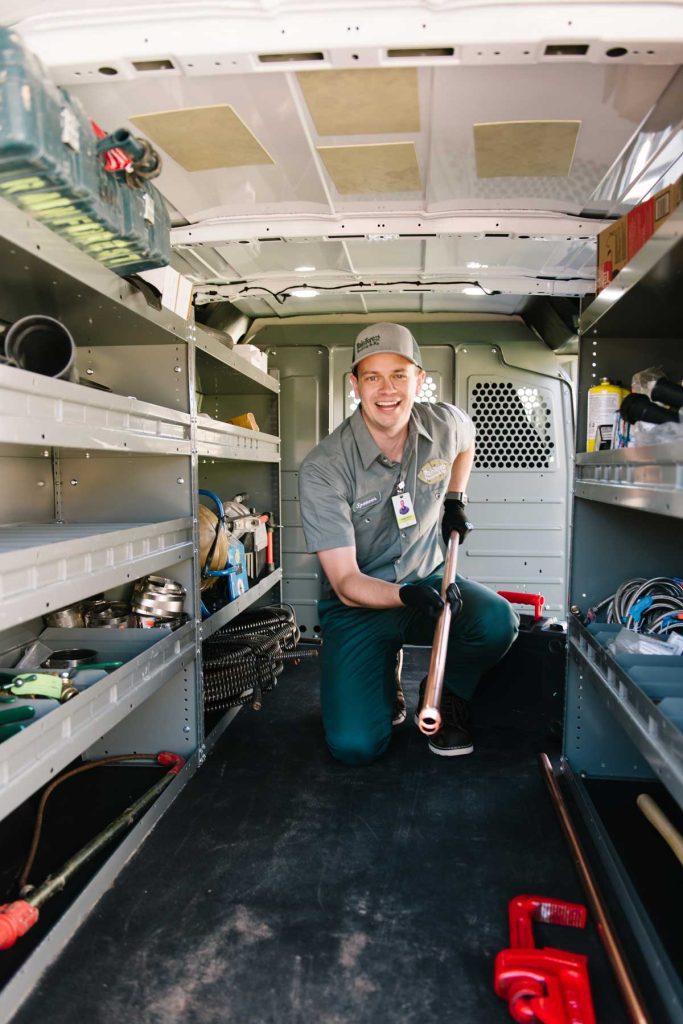 Clear Your Slow or Clogged Drain or Garbage Disposal
Drain Cleaning in Avondale, AZ
A clogged or slow drain can immediately put a halt to your home activities. And not only are drain clogs a real nuisance when it's just your family, they can also be especially embarrassing if your drain happens to clog up as you are entertaining guests.
Schedule fast & effective Avondale drain cleaning by contacting us online or calling today! Avondale Metro Area: (480) 359-3664
Various kinds of drain pipe cleaners are available on the market and should be there in the homes for emergency situations. Please note, however, that some off-the-shelf drain cleaning products can damage pipes and should only be used for very "light-duty" drain cleaning situations.
Fortunately, for heavy duty drain cleaning in Avondale, you can count on Rainforest Plumbing & Air. Backed by over 20 years in the plumbing and drain business, our technicians have what it takes to clear drain clogs quickly and efficiently and help water flow through your lines like new again.
Service That Always Exceeds Expectations
We use all the industry-leading products and most advanced technology to get the job done right and right away. And with a reputation for providing a five-star experience in Mesa, Avondale, and the greater East Valley, you can always count on Rainforest when you need professional drain and plumbing service.
Rainforest Plumbing & Air offers a wide range of services relating to drain cleaning in Avondale, including: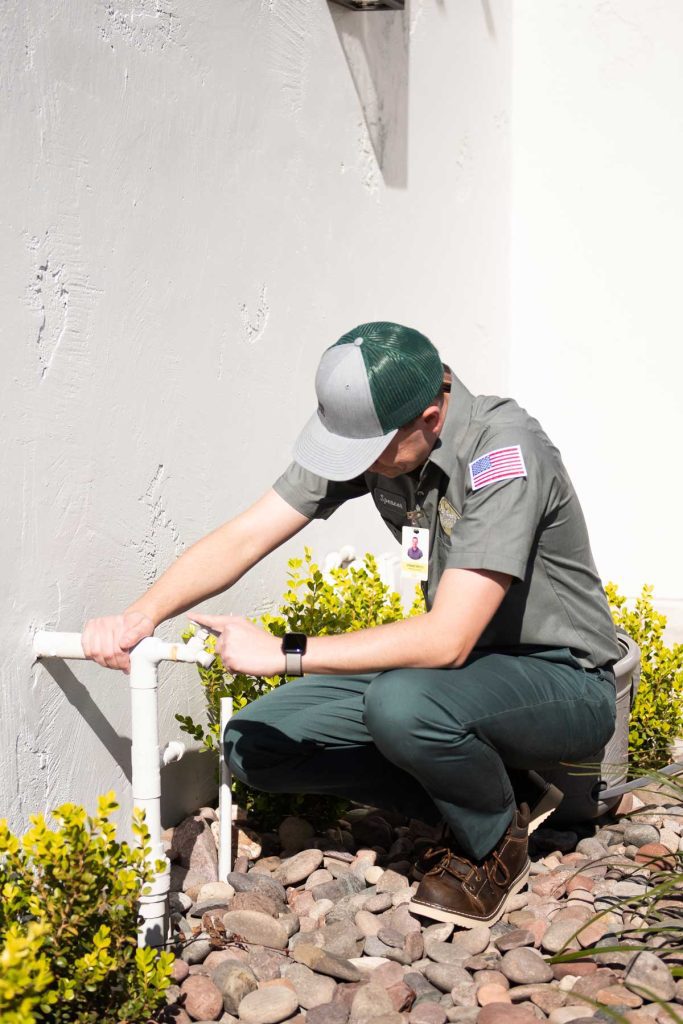 Drain clogs occur in all types of drains for a number of different reasons. There is no foolproof way to prevent a stoppage from happening but there are a variety of ways to clear them up. The most common drain clogs in Arizona are from hair in sink, tub, or shower drains along with feminine products in the toilet. Kitchen sink drains usually get clogged with food debris.
More serious clogs occur when drain pipes corrode, collapse, or get damaged by tree roots. In these cases, a seemingly small drain clog could end up requiring excavation and repair of underground pipes. When you have a clogged drain in Avondale it's time to call our professional.
Top signs you need drain cleaning include:
Funny smells coming from your drains
Back-ups in your drains or toilets
Poor water pressure throughout your home
Moist, green patches around your yard (indicating tree roots in your drain lines)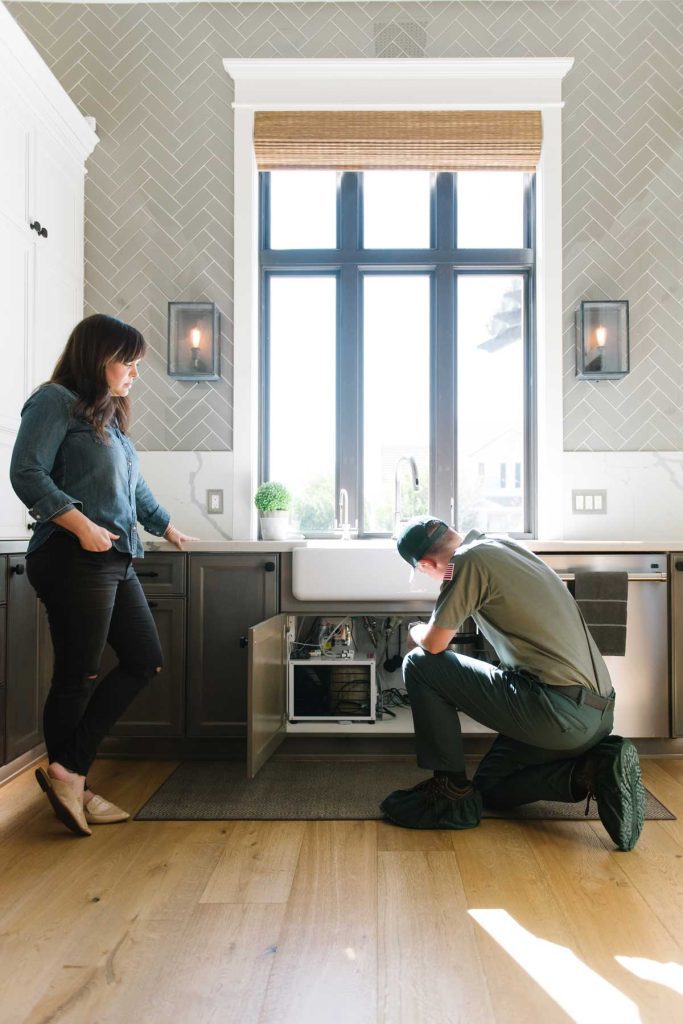 How To Prevent The Need For Drain Cleaning
Give us a call today for our expert Avondale drain cleaning and plumbing services!
Drain stoppage happens when something is blocking the drain line and preventing water or wastewater from flowing freely. Usually, this thing is not complete blockage of the line, but it can still obstruct the flow of water enough to cause a back-up. When a clog causes standing water in your sink, shower, or tub, the situation
Fortunately, most drain clogs are fairly easy to diagnose and remedy, especially with our experienced pros at Rainforest Plumbing & Air. We will use a drain snake to break your clog up, and if that doesn't work, we can conduct a camera inspection to determine the spot where the clog is in your line.
After the clog is located, we may be able to use high-powered hydro jetting to pulverize the clog, or simply dissolve it with Bio-Clean—the industry standard, eco-friendly drain cleaning option that's far superior to the commercial products you normally see on the market. Don't settle for slow and clogged drains in your home. Call Rainforest Plumbing & Air today for cutting-edge drain cleaning in Avondale and beyond.
Signs You Need Sewer Cleaning

Our exclusive membership plan offers many benefits that improve system efficiency and provide discounts on service calls, while giving you priority service and peace of mind.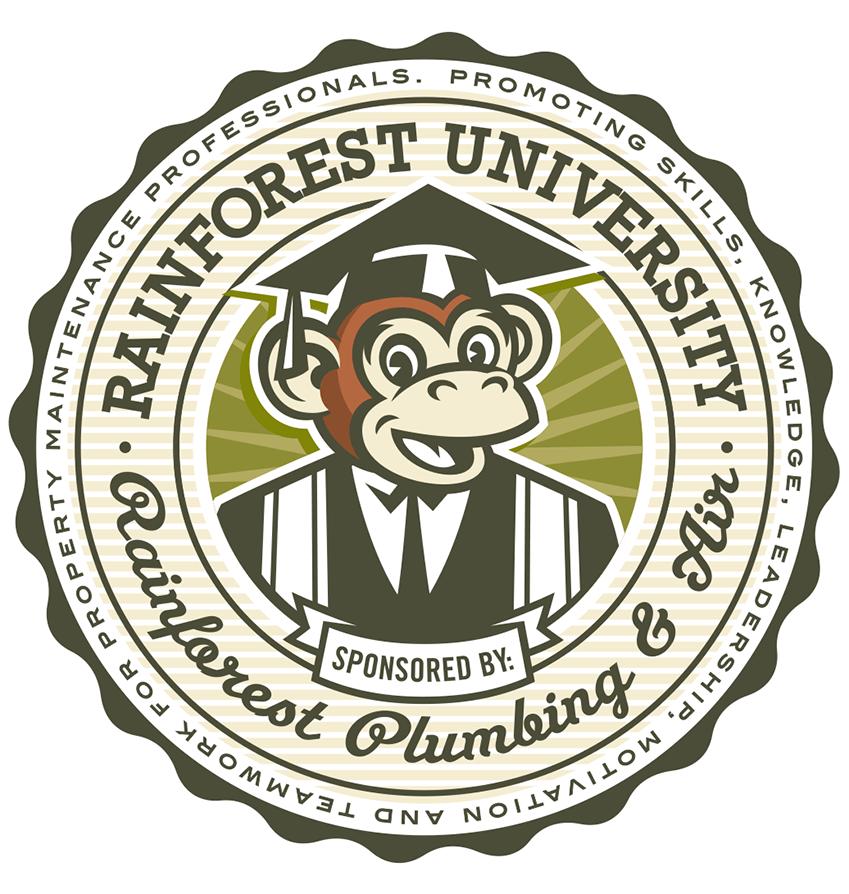 Promoting skills, knowledge, leadership, motivation, and teamwork.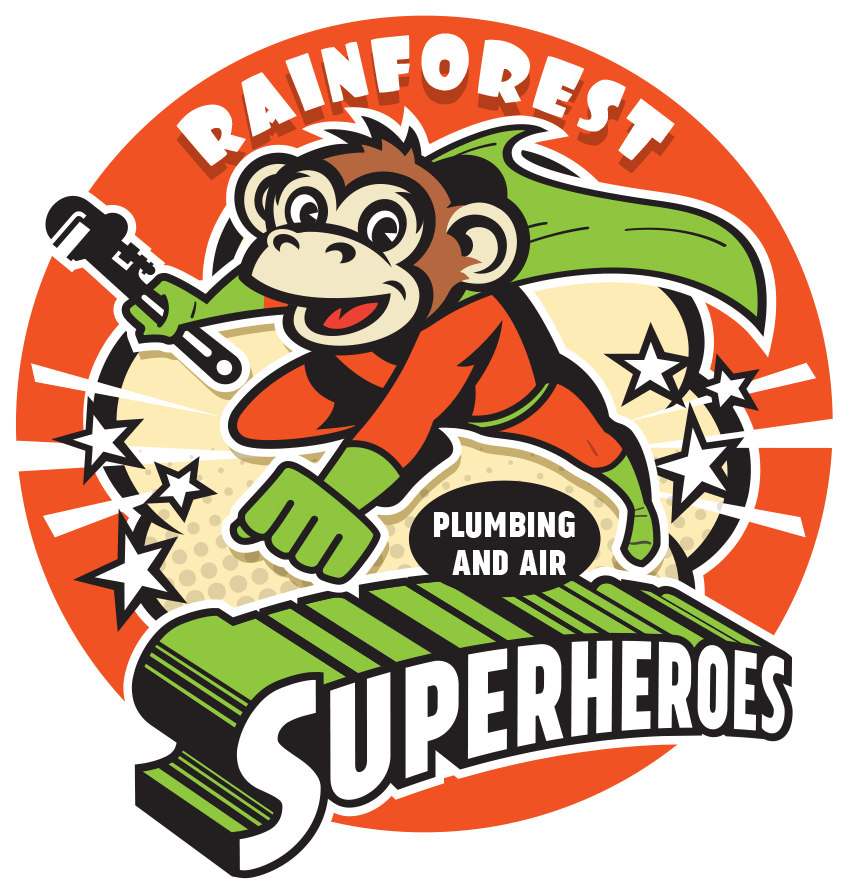 We are hiring! Apply to join our team for great experience and benefits.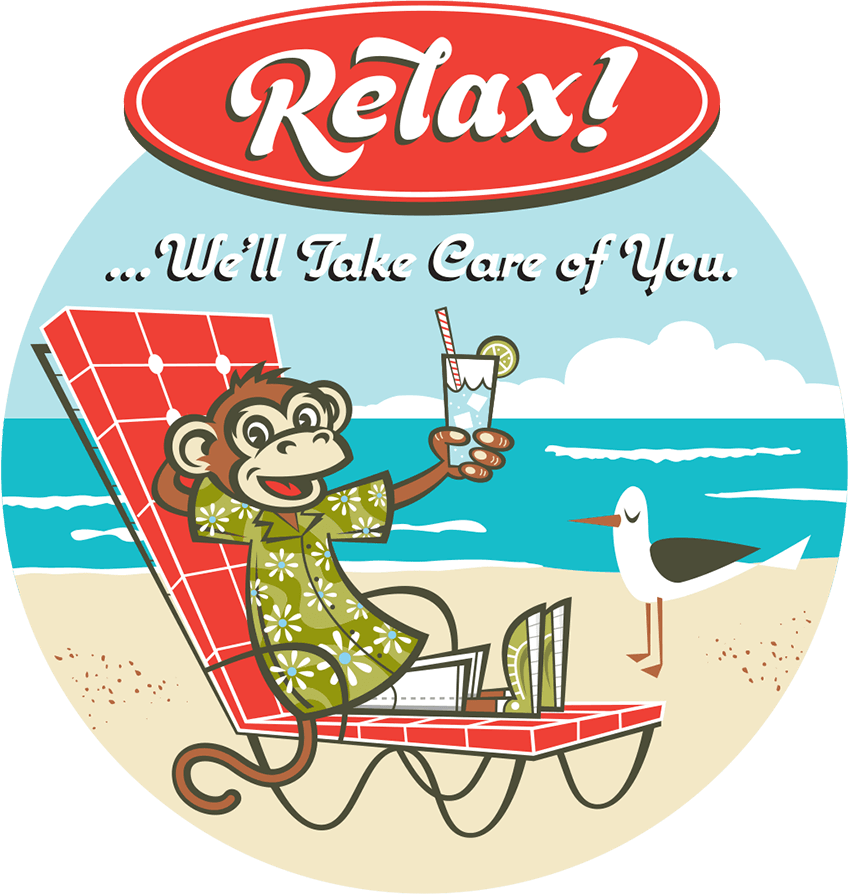 We know you have many choices, but there's only one with the up-front guarantee!
Schedule Quality Avondale Drain Cleaning Today
At Rainforest Plumbing & Air, we take our responsibility to protect the health of your drains seriously. That's why we offer specials and financing options to fit any budget. Our team is fully licensed, insured, and background-checked, so you always receive safe, responsible service.
And best of all, our "up-front guarantee" on pricing means you will always be quoted a fair, accurate price up-front—so there are no more last-minute fees or hidden surcharges for you to worry about!
Easily book your drain cleaning in Avondale with our trusted specialists by contacting us online or calling today! Avondale Metro Area: (480) 359-3664.
You guys always do right by me and my properties.
Honest, fair, and reliable. If you need a contractor you can trust call rainforest! Then cancel your home warranty and buy the cabana club!
Very reasonable and efficient, I am so grateful and relieved
My water bill doubled and I called Rainforest in a panic. Amber could not have been nicer or more helpful on the phone and Rob showed up two hours later, which was ahead of schedule. He figured out ...
I love you guys so much
Scott he's the best he's so professional kind and helpful even after he was done with my air conditioner he came in and showed me how to do the thermostat
Fantastic Service
Omar was fantastic! Very professional and thorough. Thank you so much for taking care of our needs in a timely manner. We appreciate you!!
Great service technician
Chris was courteous and knowledgeable. Quickly fixed my leaky sink. Rainforest let me know he was on his way with his picture so I knew who he was when I answered the door.