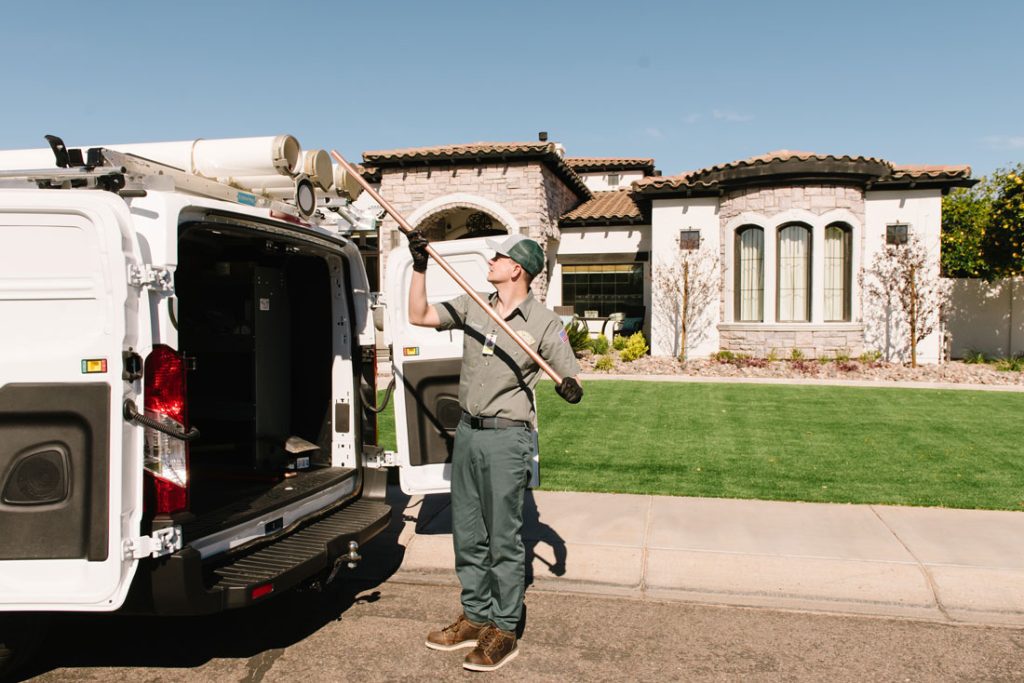 Commercial Cooling Equipment
A few hundred years ago, the only way to preserve meat for long periods of time was to pack it in pure salt. Doesn't sound too appealing, does it? Thankfully, refrigeration was developed in the late 19th century but although it is commonplace now, refrigeration is a process that still baffles many people. Most of us are content only to know that our pastrami sandwich is still going to be edible tomorrow if we stick it in the refrigerator. Here's how it works:
The refrigerator uses a compressor and coils filled with refrigerant. The unique thing about refrigerants is that they boil at a very low temperature. Take, for example, pure liquid ammonia, which boils at -27 F (a whopping 239 degrees colder than the boiling point of water!). The compressor causes the ammonia to condense into its liquid form, where its temperature is higher. At that point, it is forced through the expansion valve, which is a low-pressure area. The liquid immediately drops to its boiling point (a chilly -27 F) and vaporizes- this is why it is cold inside the fridge and warm on the bottom. This process is continuous.
commercial cooling equipment
Get Your Commercial Cooling Equipment Fixed
While the process itself is simple, the individual components that work to make it happen are not. When these things break (and they will), it will require an expert to diagnose and fix. Rainforest Plumbing & Air technicians are refrigeration experts and will have your refrigeration unit up and running in no time. Give us a call today at (480) 359-3664 for Mesa schedule service!
And to think that it all started when some geniuses got sick of really salty meat.

Our exclusive membership plan offers many benefits that improve system efficiency and provide discounts on service calls, while giving you priority service and peace of mind.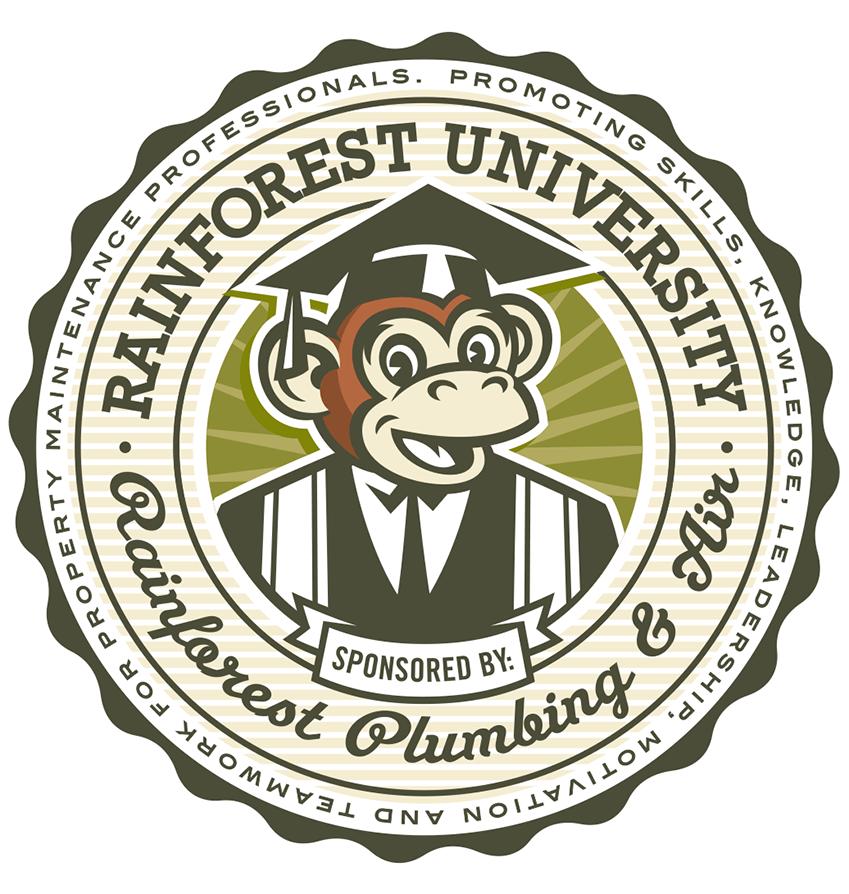 Promoting skills, knowledge, leadership, motivation, and teamwork.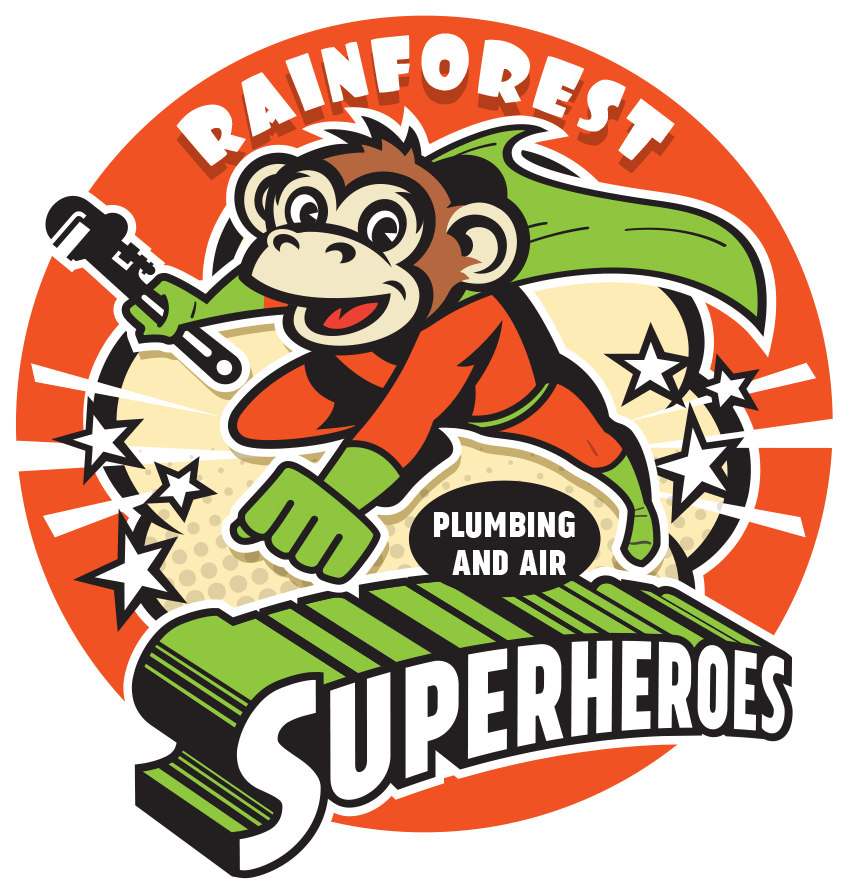 We are hiring! Apply to join our team for great experience and benefits.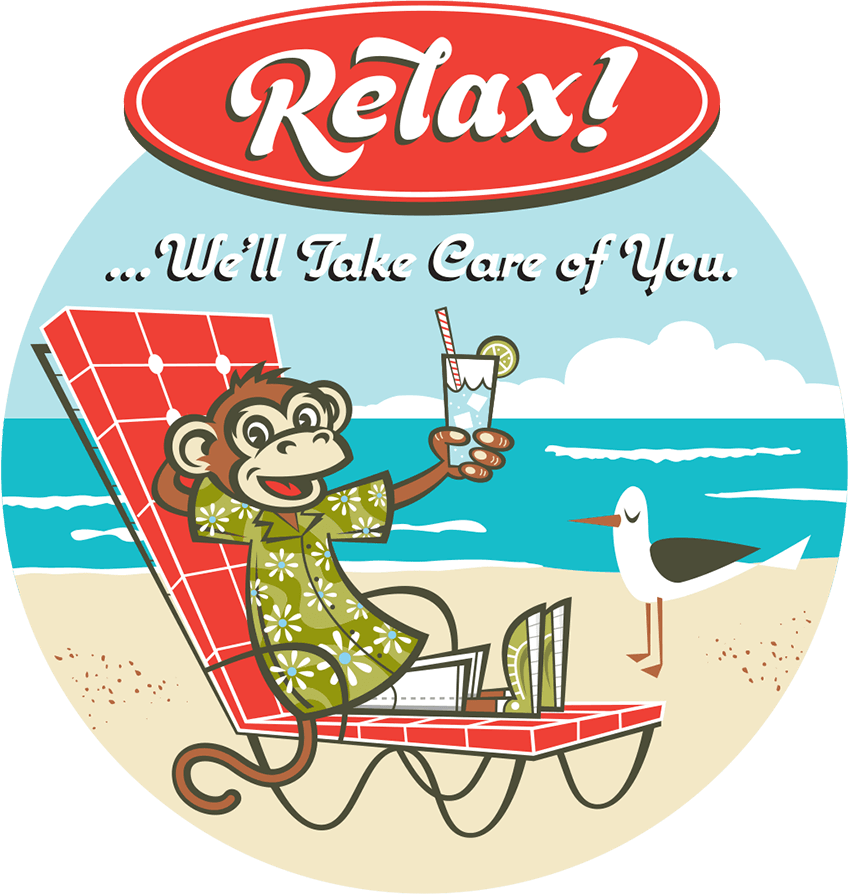 We know you have many choices, but there's only one with the up-front guarantee!
You guys always do right by me and my properties.
Honest, fair, and reliable. If you need a contractor you can trust call rainforest! Then cancel your home warranty and buy the cabana club!
Very reasonable and efficient, I am so grateful and relieved
My water bill doubled and I called Rainforest in a panic. Amber could not have been nicer or more helpful on the phone and Rob showed up two hours later, which was ahead of schedule. He figured out ...
I love you guys so much
Scott he's the best he's so professional kind and helpful even after he was done with my air conditioner he came in and showed me how to do the thermostat
Fantastic Service
Omar was fantastic! Very professional and thorough. Thank you so much for taking care of our needs in a timely manner. We appreciate you!!
Great service technician
Chris was courteous and knowledgeable. Quickly fixed my leaky sink. Rainforest let me know he was on his way with his picture so I knew who he was when I answered the door.