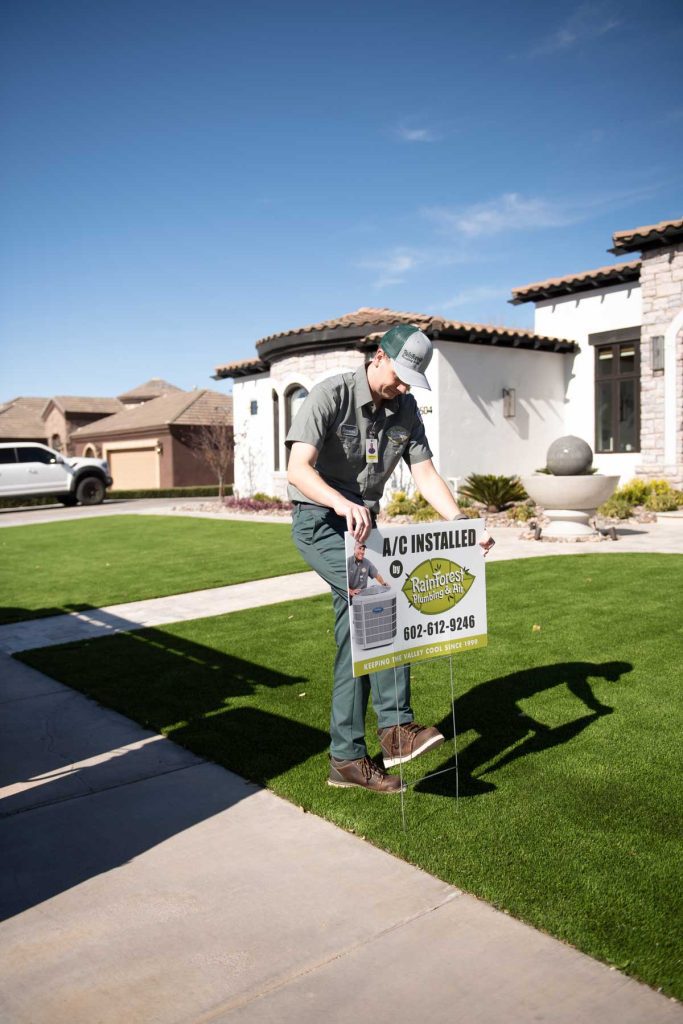 Conveniently Replace Your Air Conditioning Unit in the Sun City Metro Area
AC Installation in Sun City, AZ
Does your old air conditioner consistently fail to cool your home like it should? Are you tired of warm spots around your house, or warm air actually blowing from your AC unit? If so, call Rainforest Plumbing & Air today!
At Rainforest Plumbing & Air, we offer AC installation in Sun City backed by over 20 years of experience. Our team is fully trained, licensed, and insured to install the latest, industry-leading makes and models of equipment—always for a reasonable price. And at Rainforest Plumbing & Air, the price we quote you is the price you pay. Thanks to our up-front guarantee, you can rest assured that you'll never have to deal with any pushy upselling, last-minute fees, hidden surcharges, or tricks of any kind. Our word is our bond, and we're known across the area for keeping it. Call today to schedule air conditioning installation in Sun City and the surrounding communities, and remember that you never have to sweat when you've got Rainforest on your side!
To request a FREE estimate, contact our Sun City AC replacement experts at (480) 359-3664.
When Should you Consider AC Replacement
If your air conditioning system has been well-maintained, you may be able to get 10, 15, even 20 years out of it. However, eventually even the sturdiest air conditioners need to be replaced. Fortunately, Rainforest Plumbing & Air can offer you a range of cutting-edge options that will keep you cool for years to come. Today's air conditioners are more energy-efficient than ever, so you can keep your bills low while maximizing your system's performance. And with a variety of customizable options to fit your home or business's needs there's no reason not to call Sun City Plumbing & Air for an estimate on a new AC installation today. Consider calling Rainforest Plumbing & Air for AC replacement if:
The older your air conditioner gets, the more it is likely to struggle to keep up with the cooling needs of your home, resulting in cycling problems and increasingly high energy bills for you. On top of that, if you are paying for air conditioning repairs all the time to fix your system, it may be more cost-efficient just to replace it altogether. Now is actually a great time to upgrade your AC unit, as Freon supplies are dwindling in the U.S. and thanks to regulations made by the Environmental Protection Agency, all air conditioners will need to rely on a different type of refrigerant very soon. Do not hesitate to call Rainforest Plumbing & Air for an estimate on a new system—we guarantee you, we will be able to provide affordable equipment for you!
Rainforest plumbing & Air services
Sun City AC Installations We Offer
As mentioned above, Rainforest Plumbing & Air's inventory can be customized to meet your home's needs. No matter what kind of system you are looking for, you can bet that our skilled technicians have the tools and technology to install it for you. And with same-day appointments, we may be able to get your new AC unit up and running before you know it! Contact Rainforest Plumbing & Air for AC installation options including: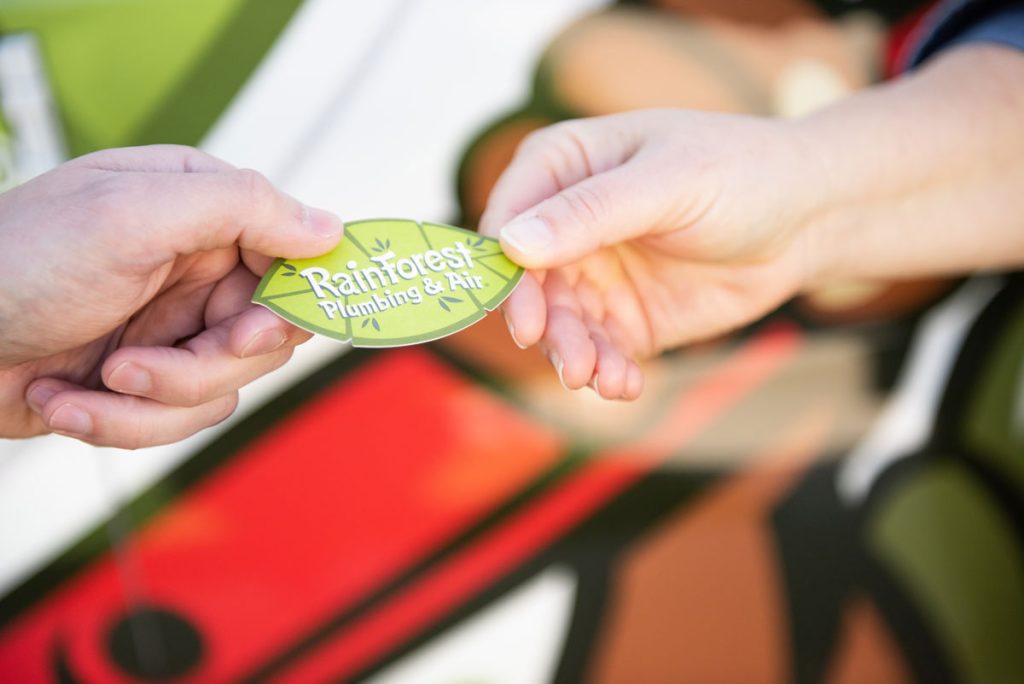 Benefits of a New AC Installation

Our exclusive membership plan offers many benefits that improve system efficiency and provide discounts on service calls, while giving you priority service and peace of mind.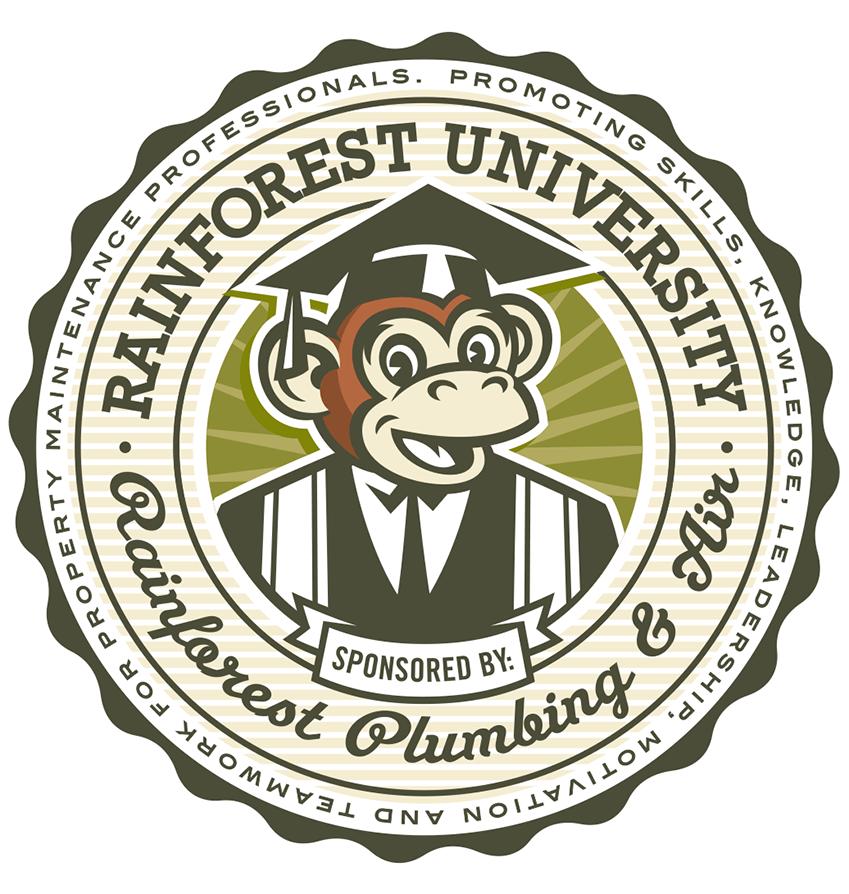 Promoting skills, knowledge, leadership, motivation, and teamwork.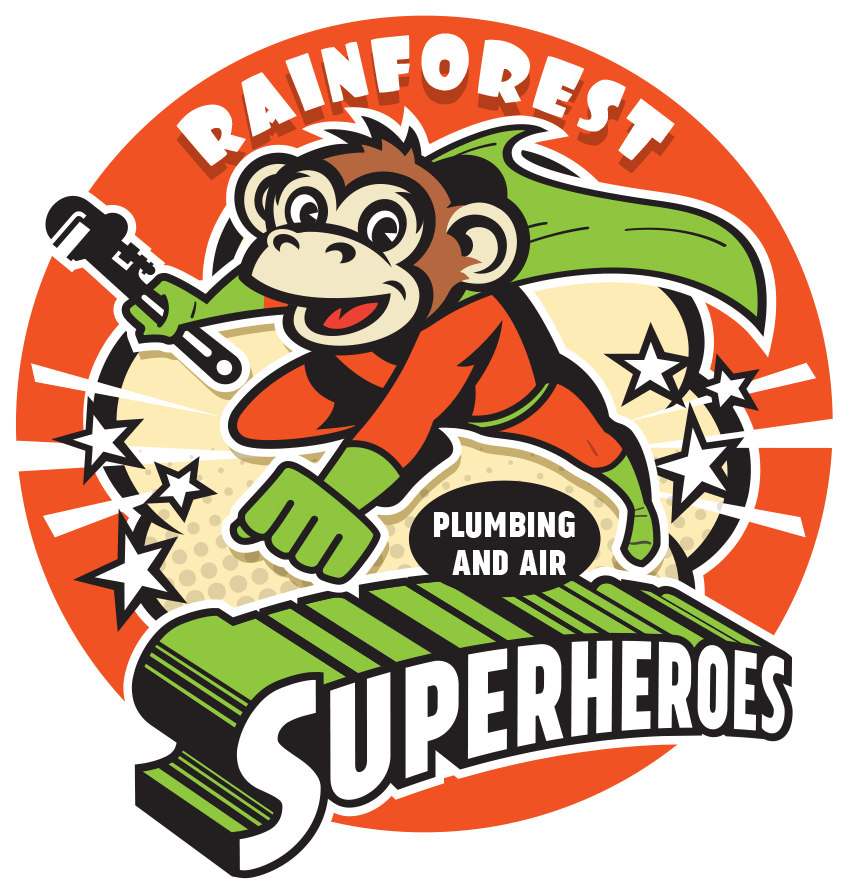 We are hiring! Apply to join our team for great experience and benefits.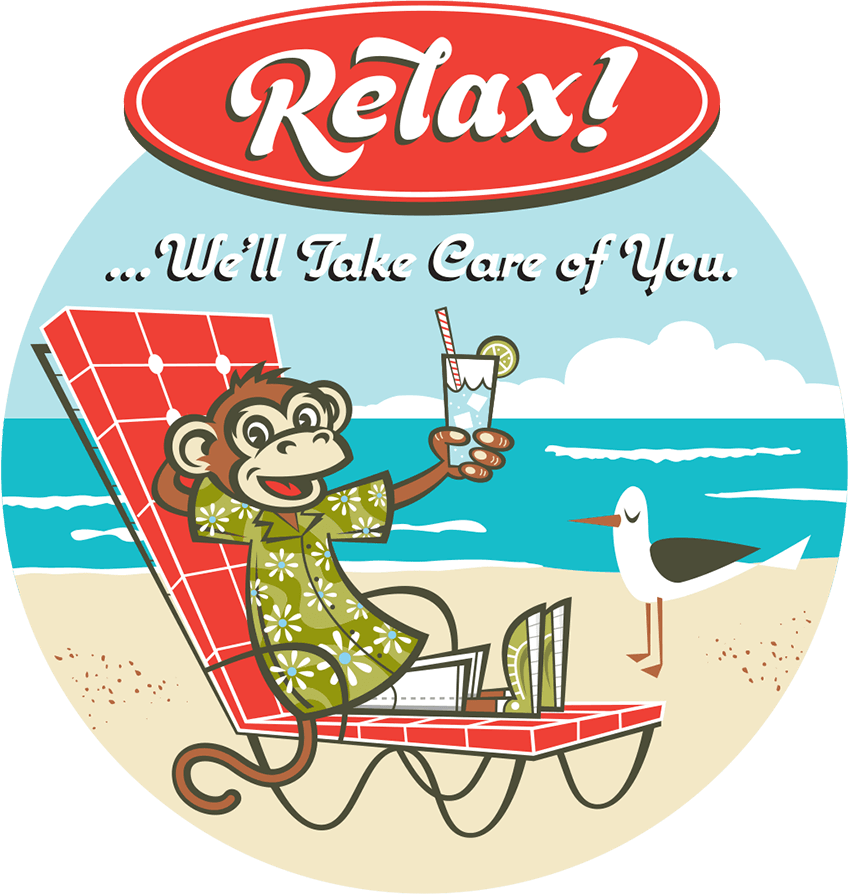 We know you have many choices, but there's only one with the up-front guarantee!
Hire a Top-Notch Sun City Air Conditioning Replacement Company
Rainforest Plumbing & Air believes strongly that everyone deserves top-notch cooling equipment. That's why we offer payment plans, financing options, and specials to fit any budget. After 20 years in business, you can trust our services to be timely, accurate, and fair. We want to make the installation process as easy as possible for you, and will do everything we can to work around your schedule. Whether you are purchasing an air conditioner for the first time or replacing one you've had for years, we can ensure you that you'll get the perfect equipment to help you and your family stay comfortable no matter how hot it gets outside.
For Sun City AC installation or AC replacement services, just call (480) 359-3664 or request an appointment online.
You guys always do right by me and my properties.
Honest, fair, and reliable. If you need a contractor you can trust call rainforest! Then cancel your home warranty and buy the cabana club!
Very reasonable and efficient, I am so grateful and relieved
My water bill doubled and I called Rainforest in a panic. Amber could not have been nicer or more helpful on the phone and Rob showed up two hours later, which was ahead of schedule. He figured out ...
I love you guys so much
Scott he's the best he's so professional kind and helpful even after he was done with my air conditioner he came in and showed me how to do the thermostat
Fantastic Service
Omar was fantastic! Very professional and thorough. Thank you so much for taking care of our needs in a timely manner. We appreciate you!!
Great service technician
Chris was courteous and knowledgeable. Quickly fixed my leaky sink. Rainforest let me know he was on his way with his picture so I knew who he was when I answered the door.